It's an excellent lens! And it's held it's resale value very well - it's still commonly exchanged for $200 - $250 USD. It's nearly as flatfield at the Nikkor 55/2.8 which is absolute! It's on par sharpness-wise! But the minolta has considerably better color rendition - as is the way with so many Minolta lenses new and old. The working distance is a little short but this lens is perhaps the smallest and lightest 1:1 macro in this IQ class. CA is controlled very well, and it's bokeh for both macro and portraiture range shots is quite pleasant!
I hope kost doesn't mind me adding a few of my images to his thread here.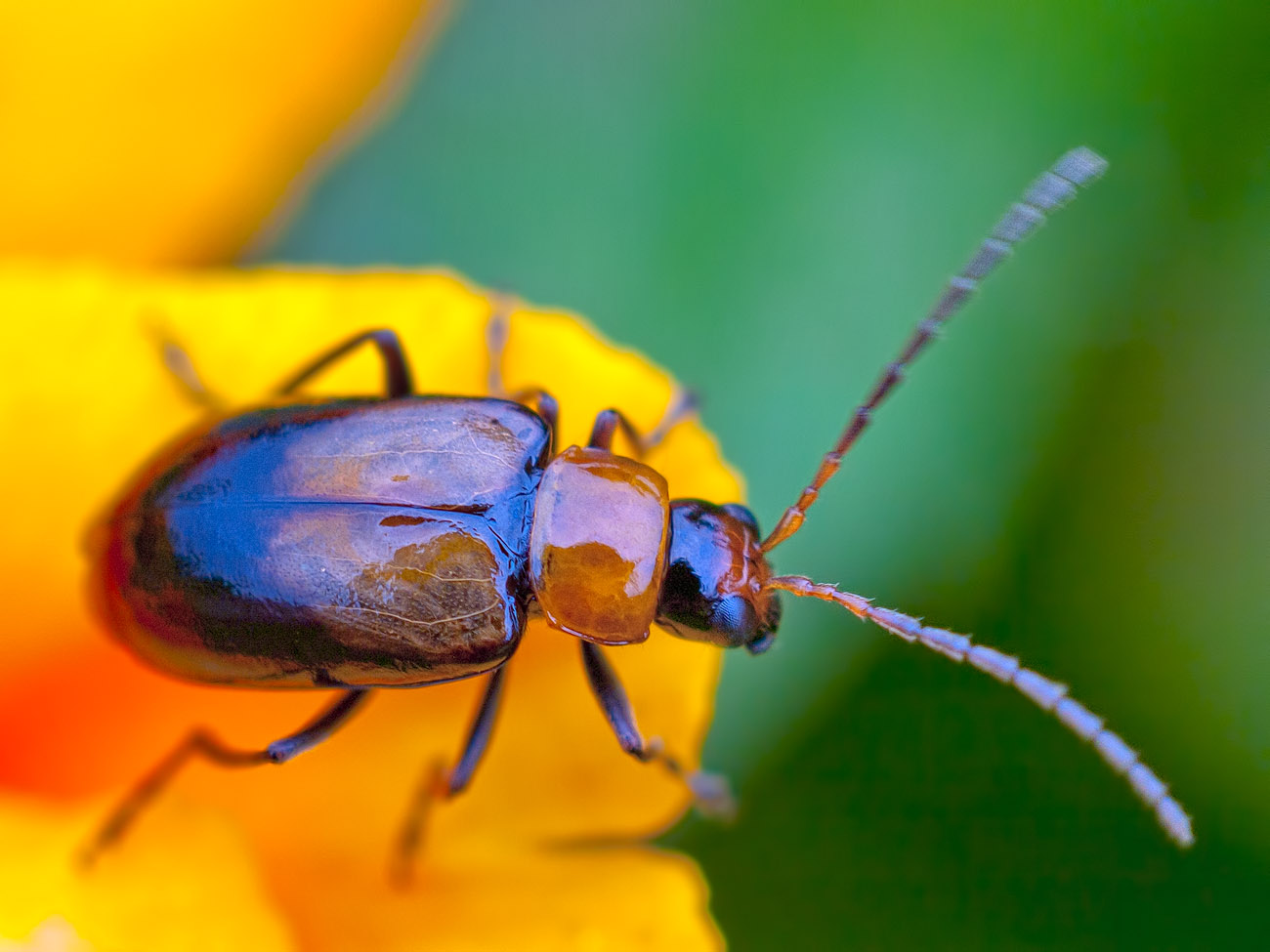 1/100s, f/8, ISO400, GH1, 1:1 mag, 100% crop, This little guy could fit under a fingernail. He's about the size of a large grain of beach sand - plus appendages.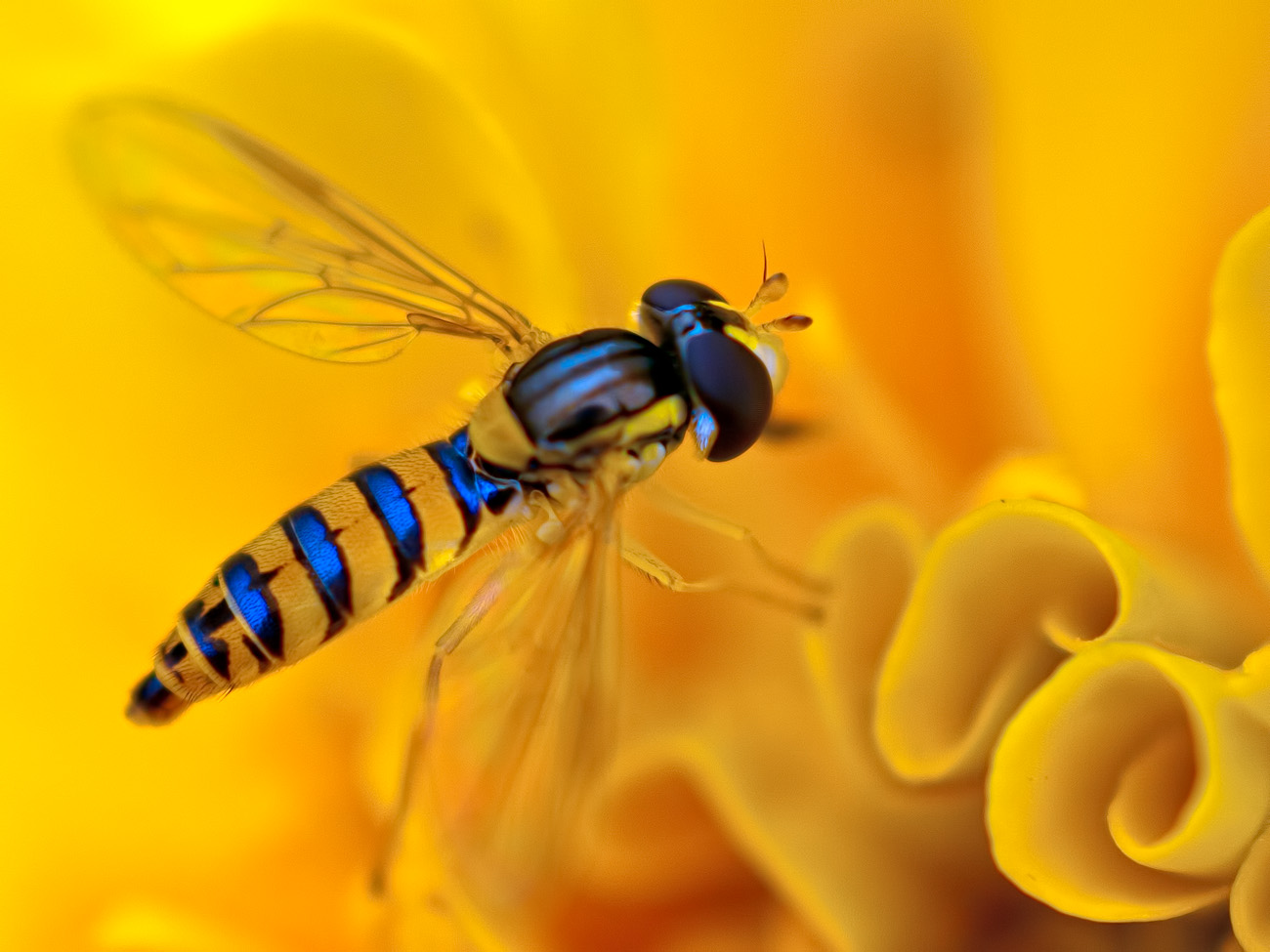 1/800s, f/2.8, ISO400, GH1, massive crop, This guy is a new-born - so VERY tiny.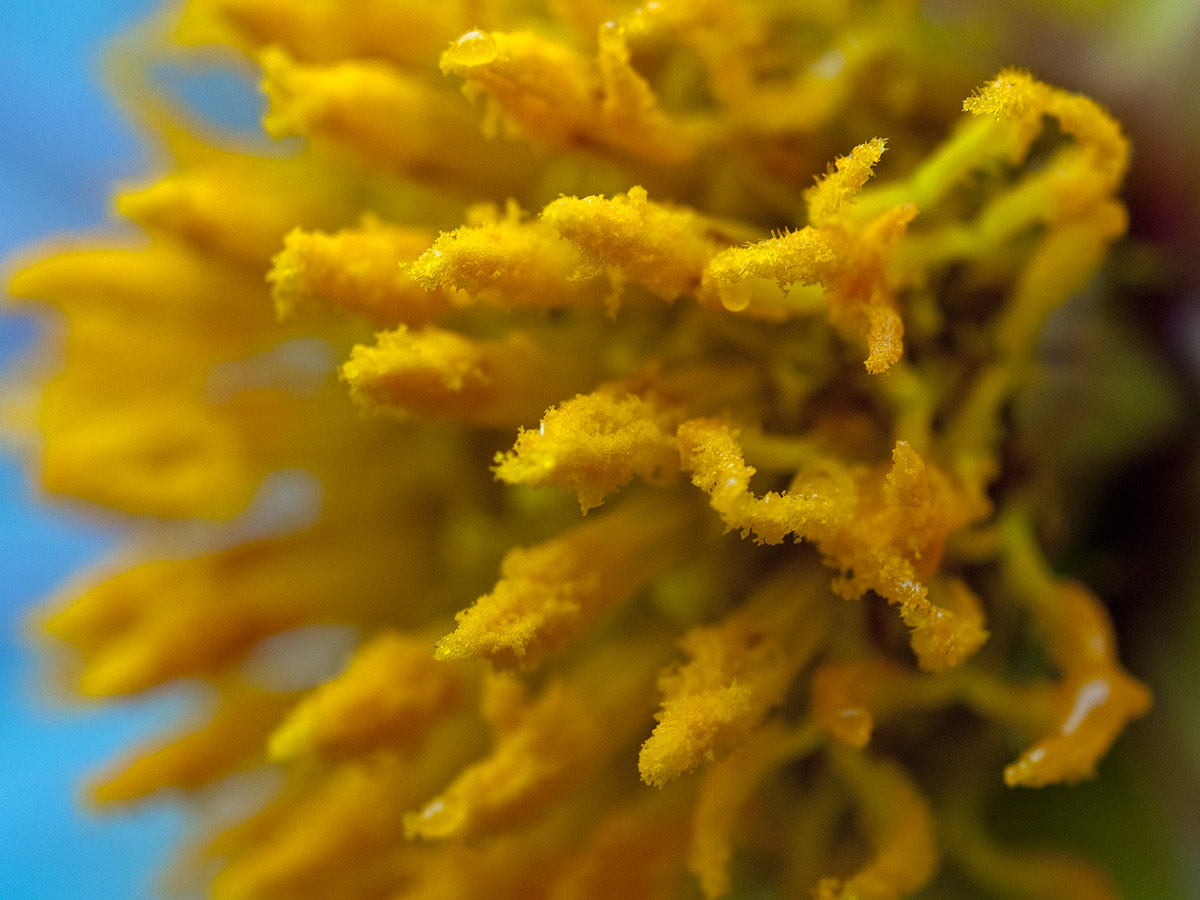 1/200s, f/2.8, ISO640, GH1, deep shade, early morning.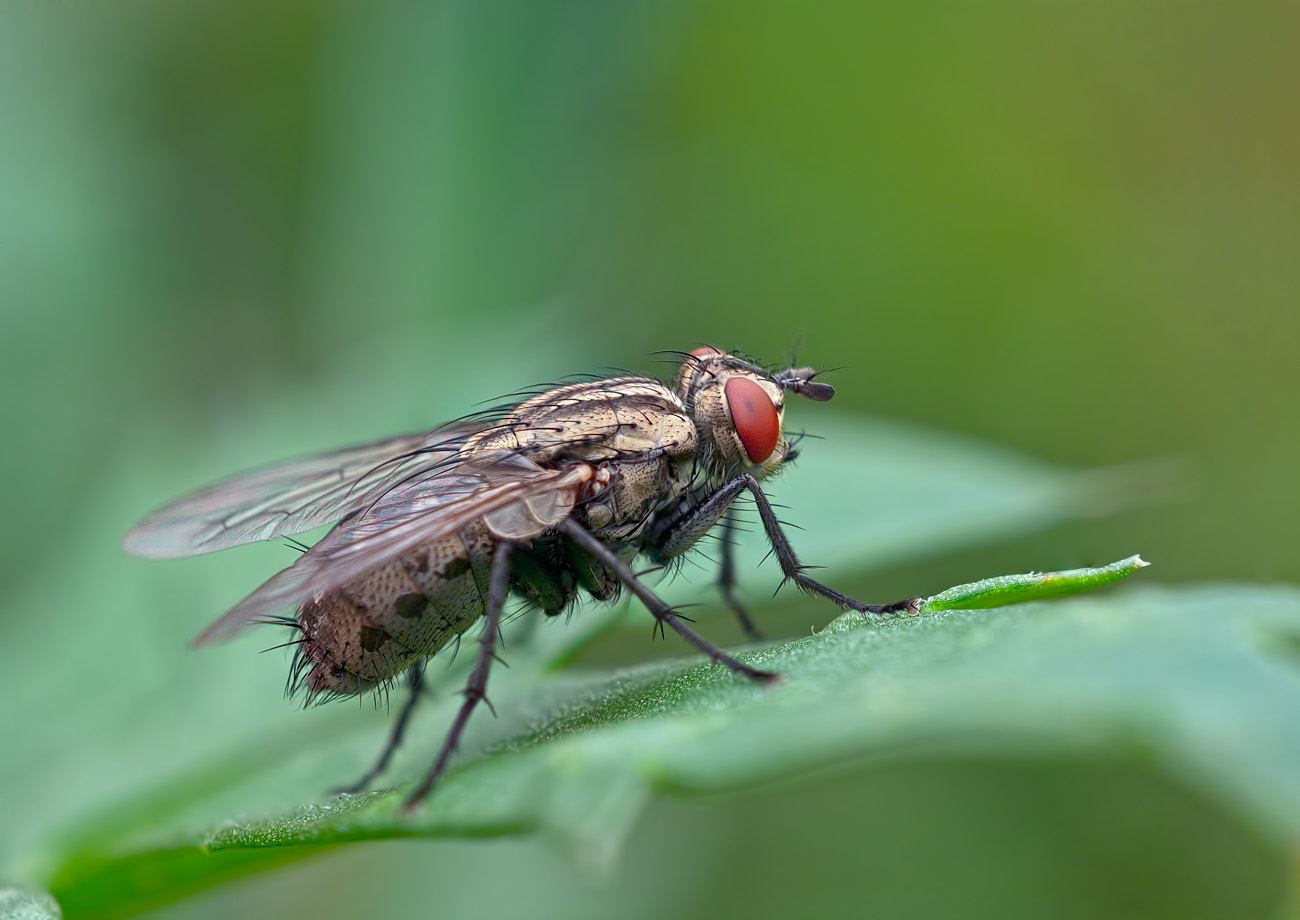 1/125s, f/4 I think, ISO400, GH1.
I really like this lens! It's not as good as the Zeiss C/Y Makro-Planar 100mm f/2.8 but it's extremely good and compares on equal footing or favorably with the likes of the Nikkor 105/2.8D, Tanron SP 90/2.5 (Digital) 1:1, and others costing considerably more.
The focus ring is a little thin but fairly smooth for an AF lens and it's rotational throw is about 210˚ which makes it nice! Mostly between 1:3 and 1:1 the focus ring isn't touched when shooting handheld anyway. One leans in and out to place the focus plane where desired. So the thin grip is not a big deal.
This is probably the poor-man's highest performance option! To get better than this one needs to spend several times this lens's price.