I've got a D60, SB-600 flash and just got some flash triggers and now I'm wanting something to soften my flash using the trigger.
I like the idea of a translucent or reflector umbrella (not sure which).
For this I need a stand, umbrella and a umbrella holder.
I saw this kit which would give me a continuous lighting as well as the stand, umbrella and holder and a backdrop, although it's green I can change it...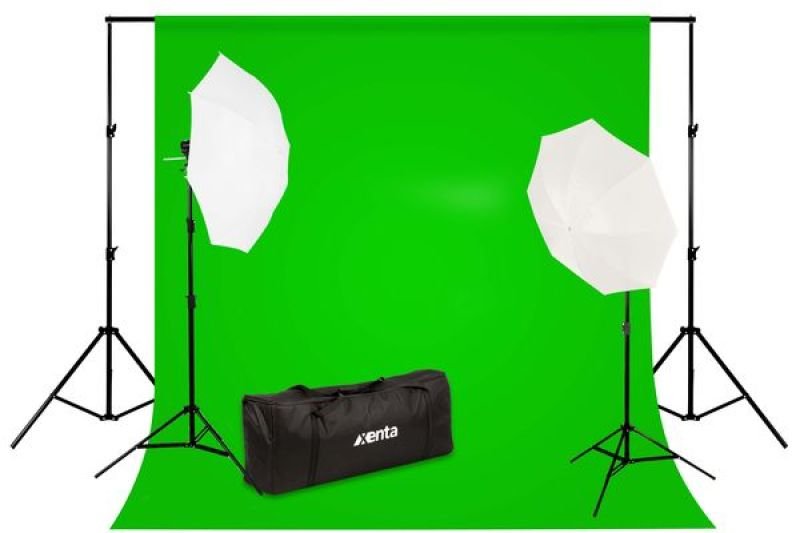 http://www.ebuyer.com/337597-light-back ... ight-back1
Thoughts?
Thank you, Neil