I'm not quite sure where to put this question, but since it has to do with objects that can move (fast) I'll post it here.
My primary shooting object will be cars. Standing still, moving on a circuit,...
I find it hard to shoot a car at night or in darker conditions due to the fact that I can't use the flash (it will mess up the entire picture), but don't quite seem to find the correct settings.
Here are some examples that look good in my opinion, but I don't quite seem to get the hang of it: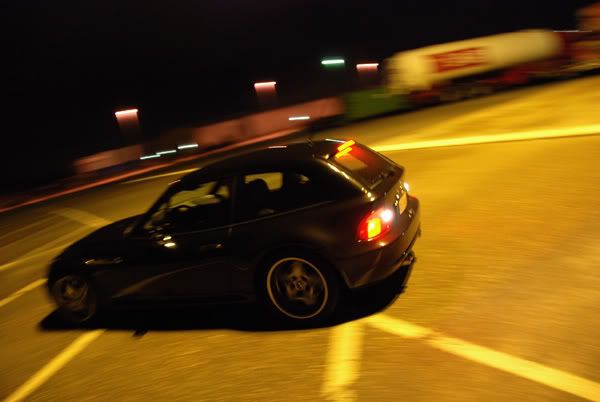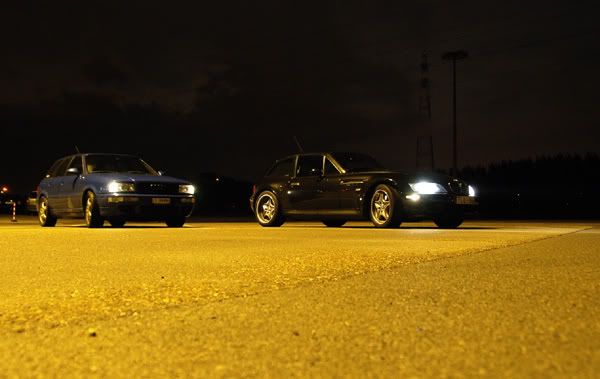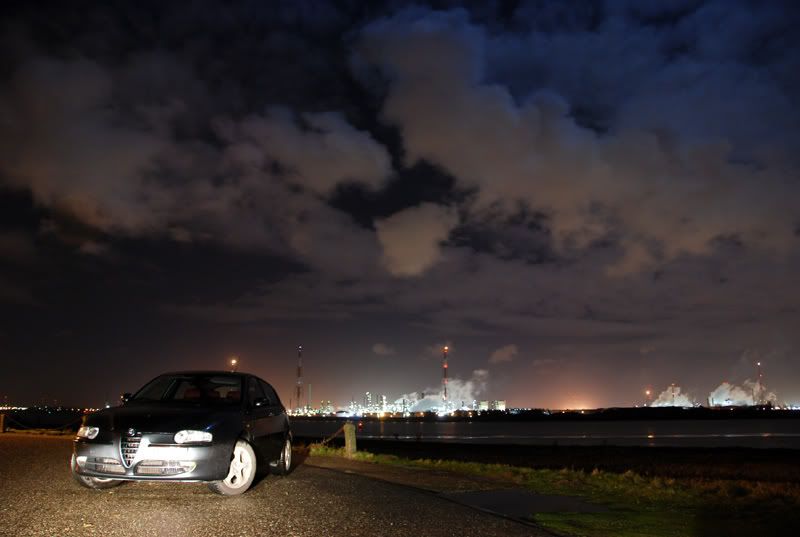 Here's another example: what did he do the make the lights stand out so much? (saturation I guess, but toghether with what other settings?)
another I find very good (any hints on how?):