Hi Guys,
Here's my first efforts at an airshow. Not the best photos ever taken, but not to bad for a newbie like me. As always any feedback or tips would be welcome
Peter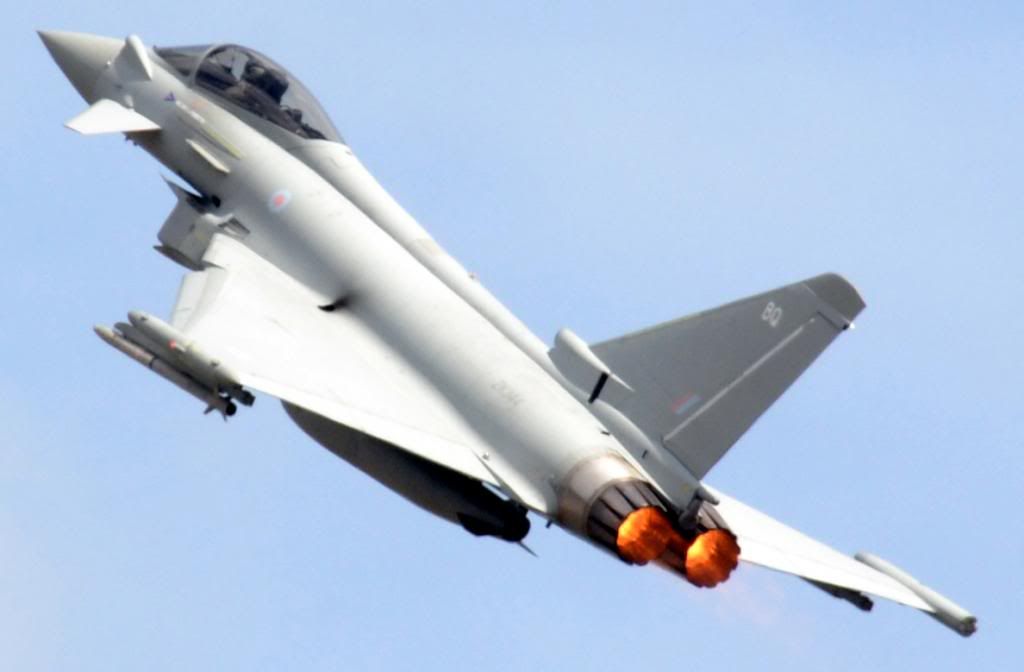 f/18, 1/160 sec, ISO-400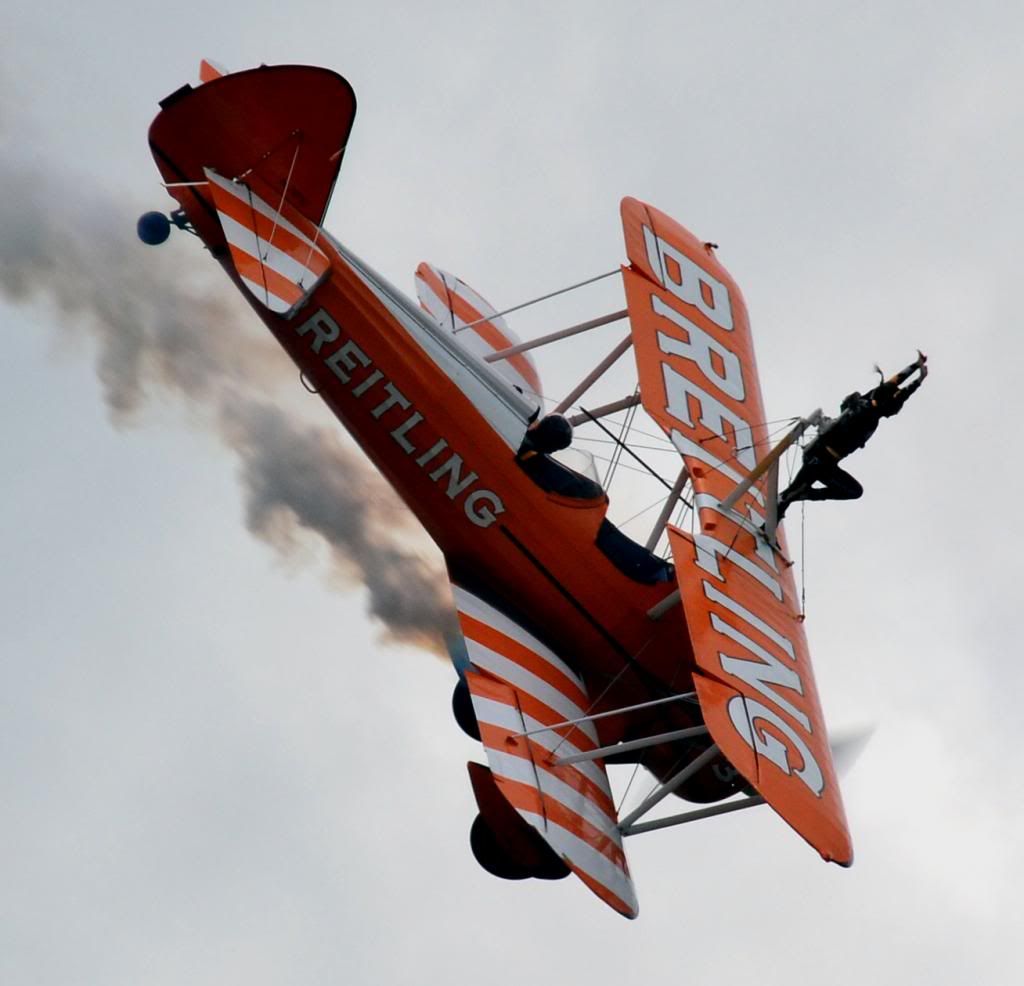 f/11, 1/500 sec, ISO-250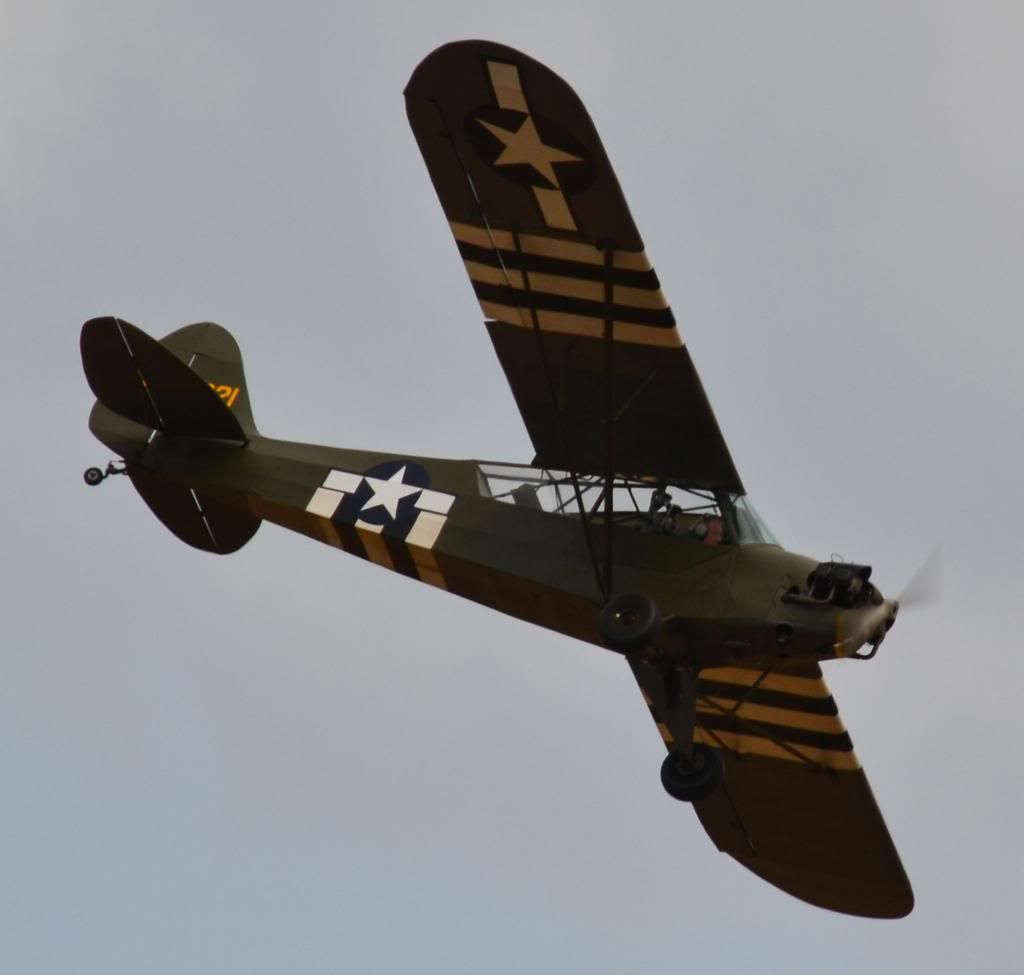 f/11, 1/500 sec, ISO-280
f/5.6, 1/640 SEC, ISO-100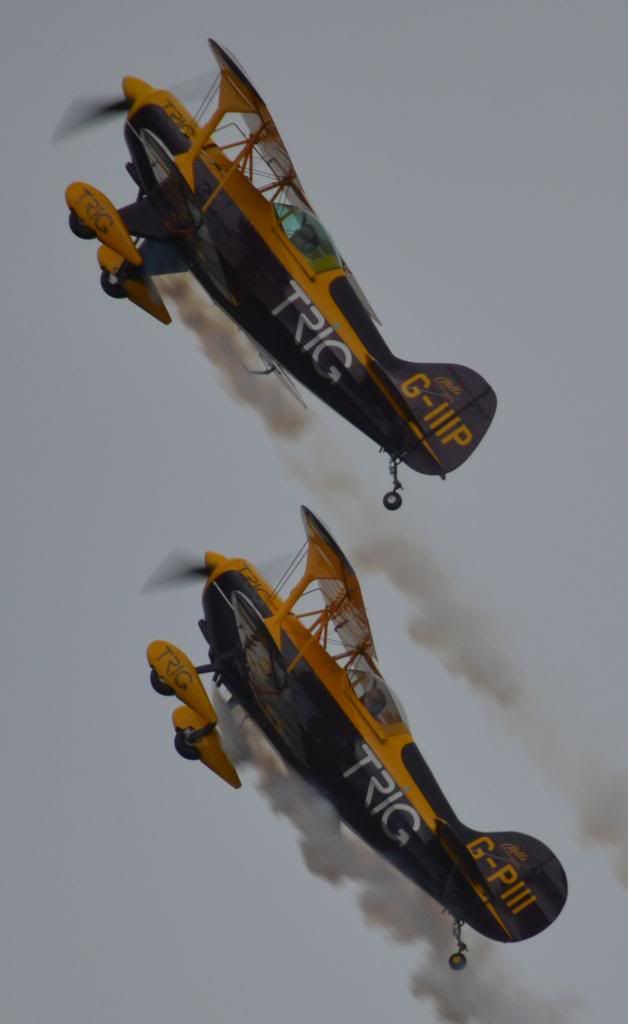 f/5.6, 1/500 SEC, ISO-110
Photos 1 and 2 have had their color and contrast fixed a little, photos 3 to five have no post done other than to crop extra sky.