Right now am havng a feeling of emancipation!
4 months have flown by inbetween.
Not for the quality of these photos, but to share something which may be not that known to all and just felt like sharing.
As there are lots of people in these shots so posting in this section.
Critique and comments most welcome.
(Tried resizing for web with irfanview and the exif did not get uploaded. Need to adjust the settings I guess.)
Making of sweetmeat:
1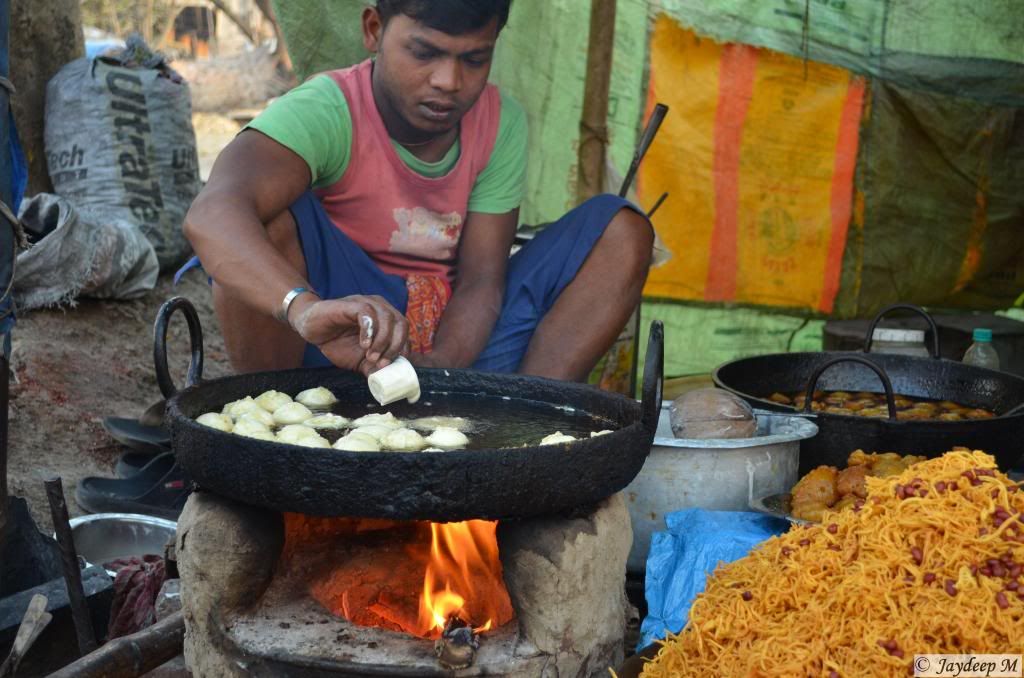 2
3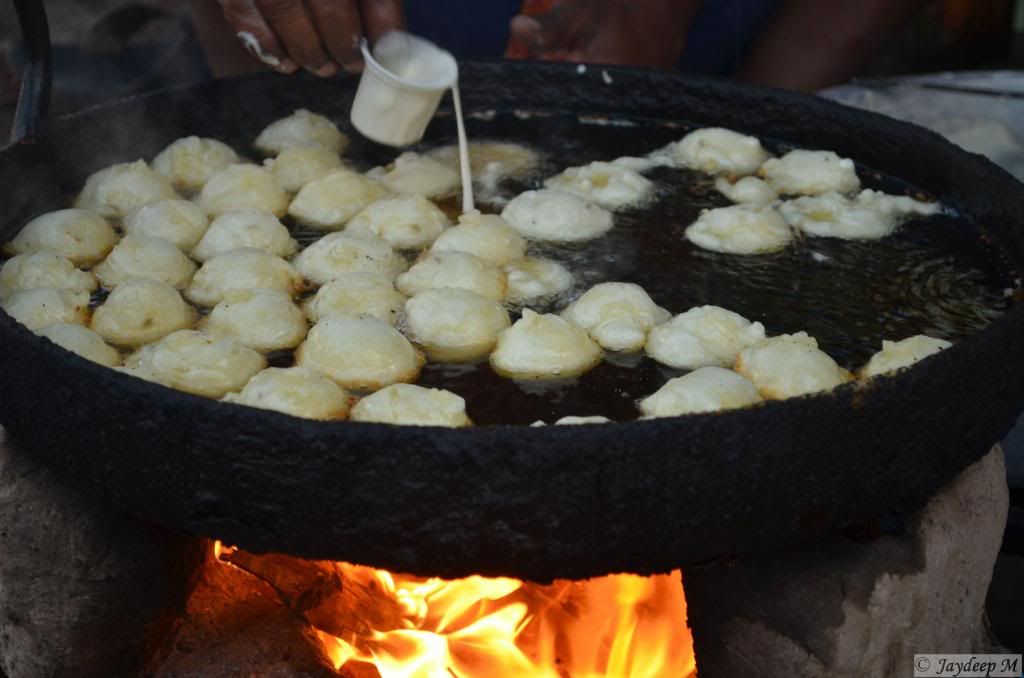 4
and the lot.....
A few folk craftspeople and craft:
5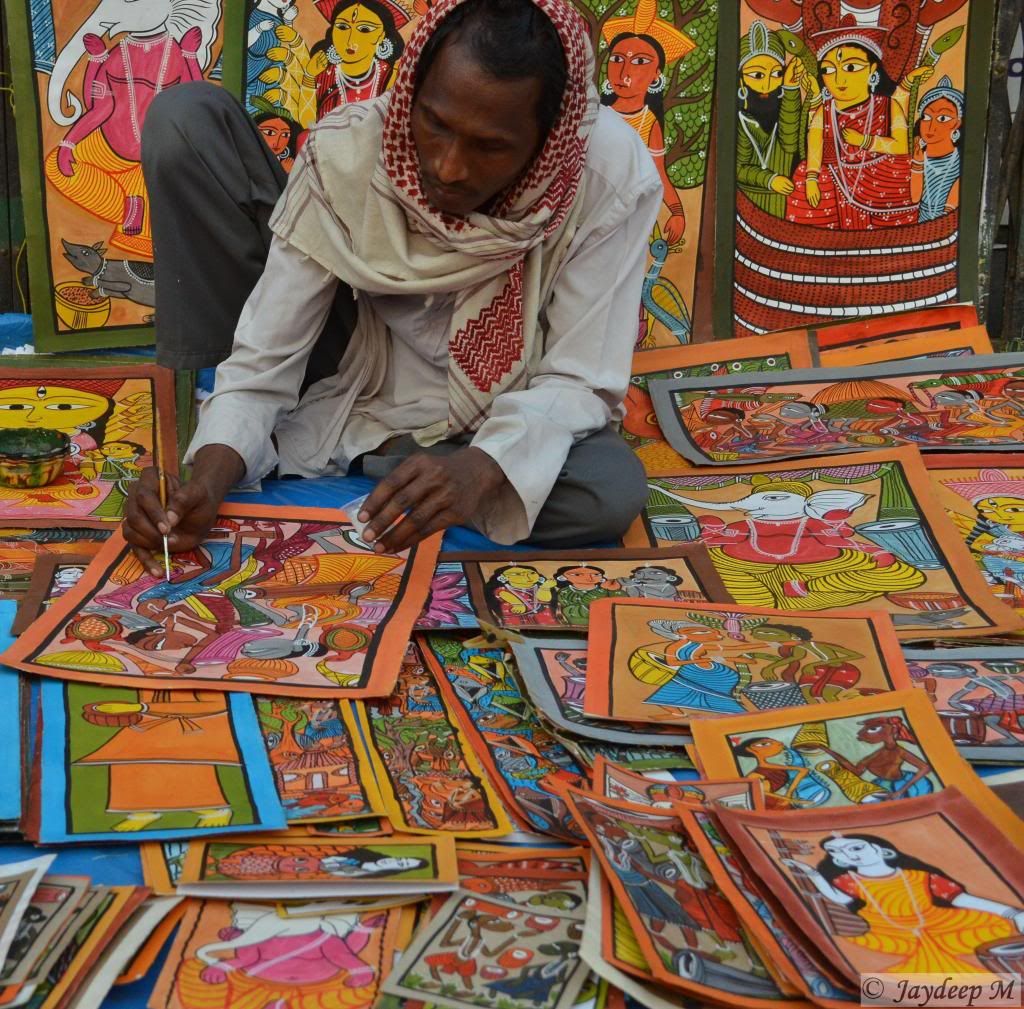 6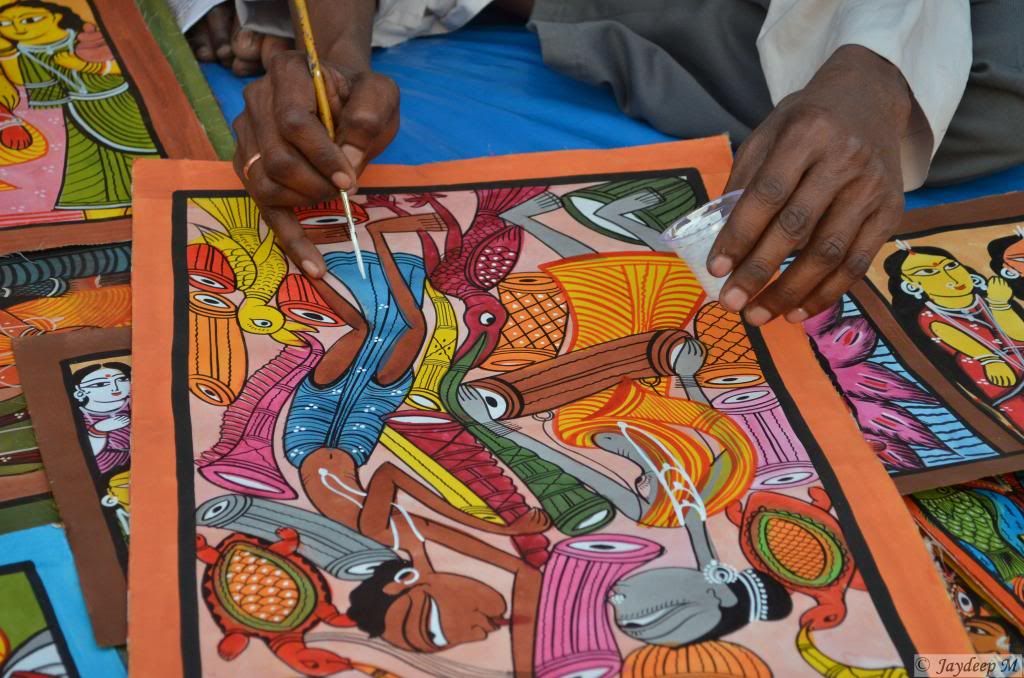 7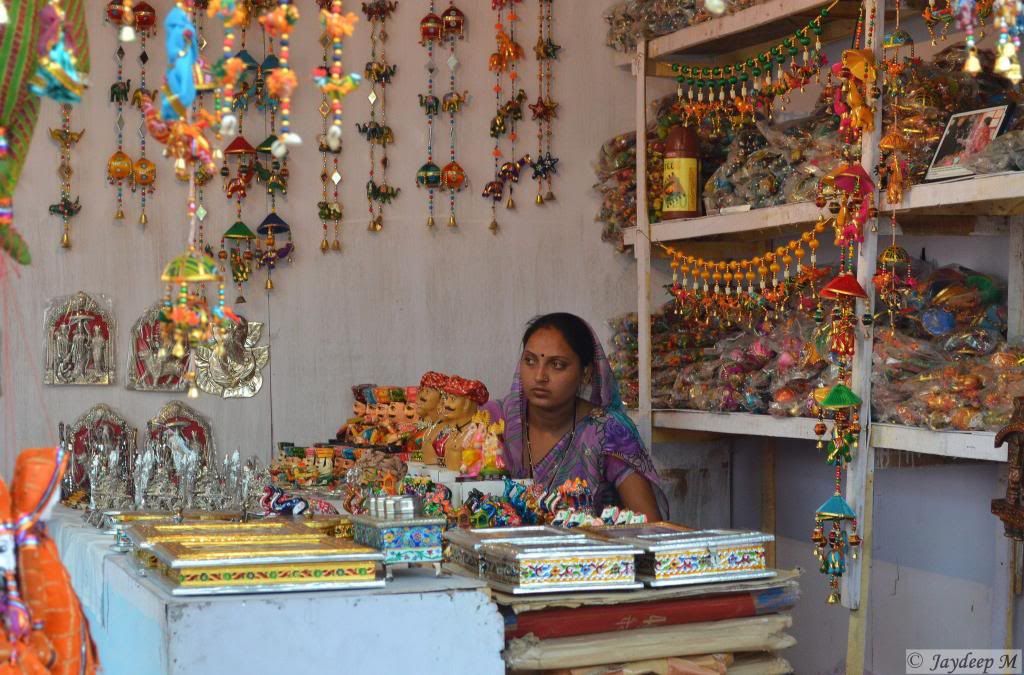 8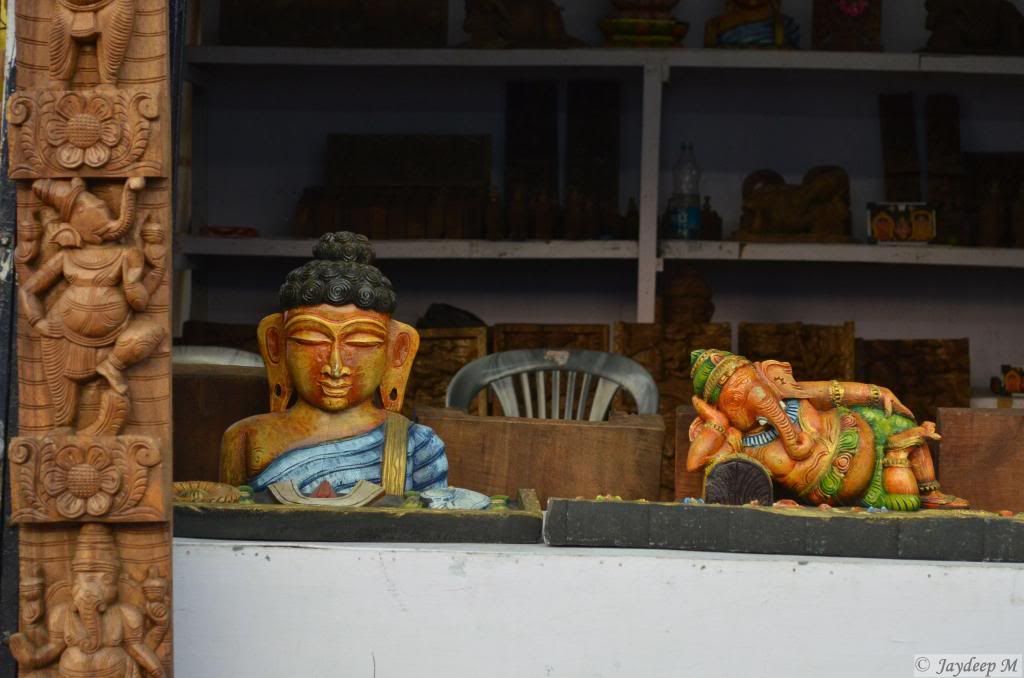 9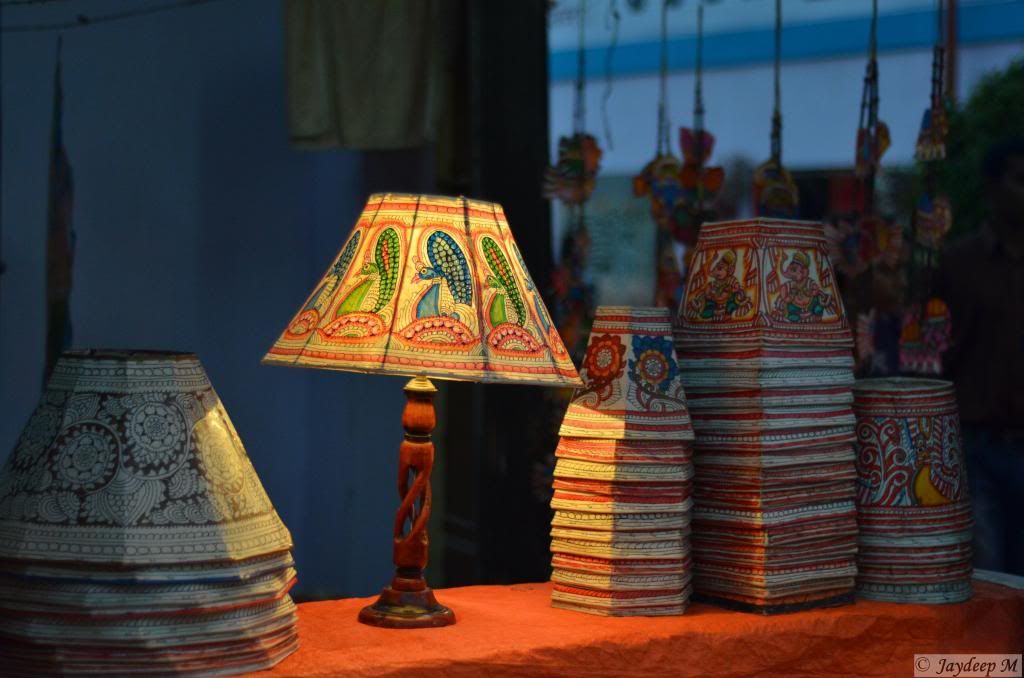 10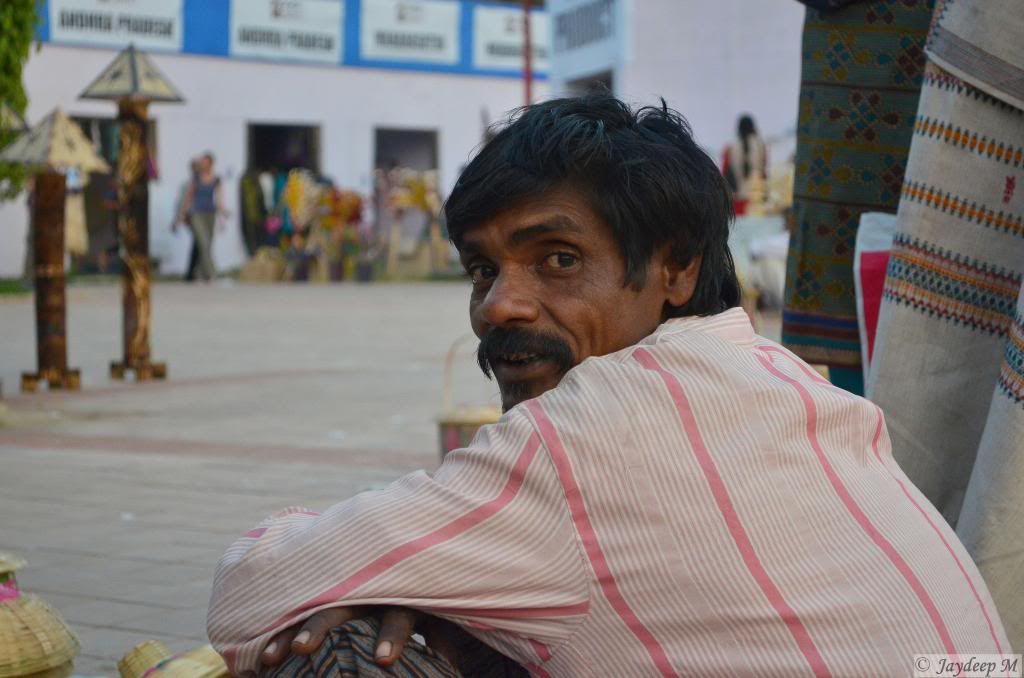 11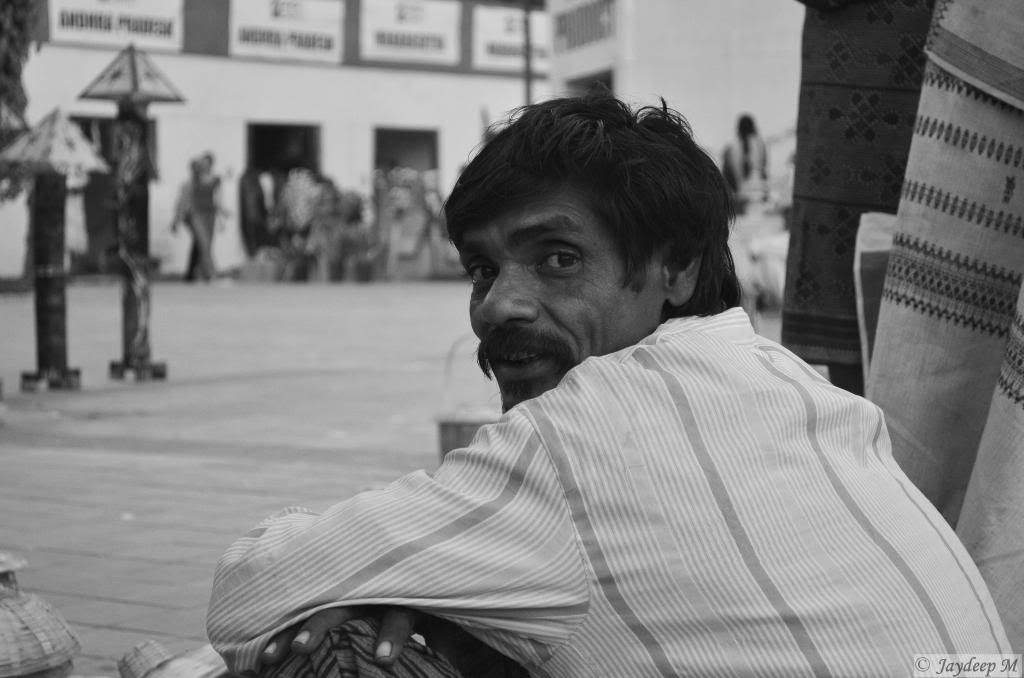 12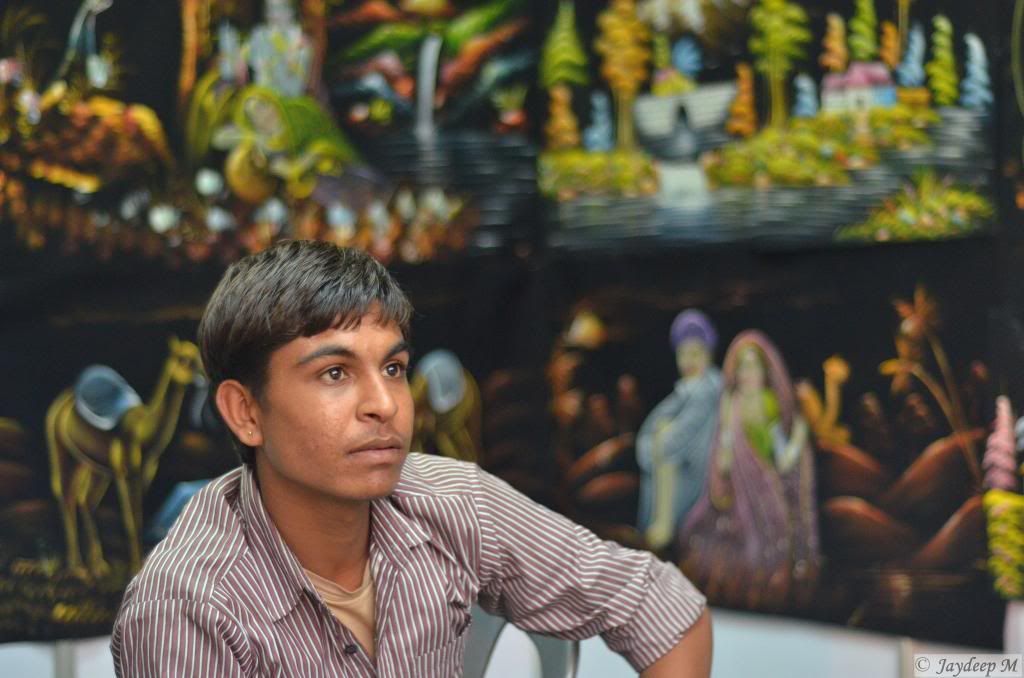 13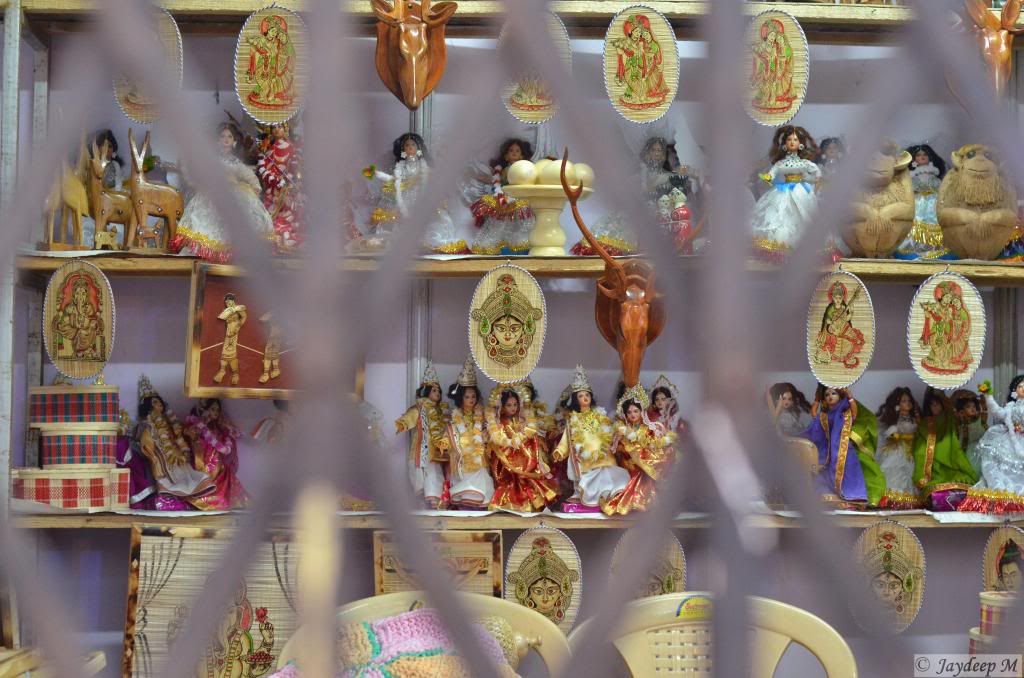 14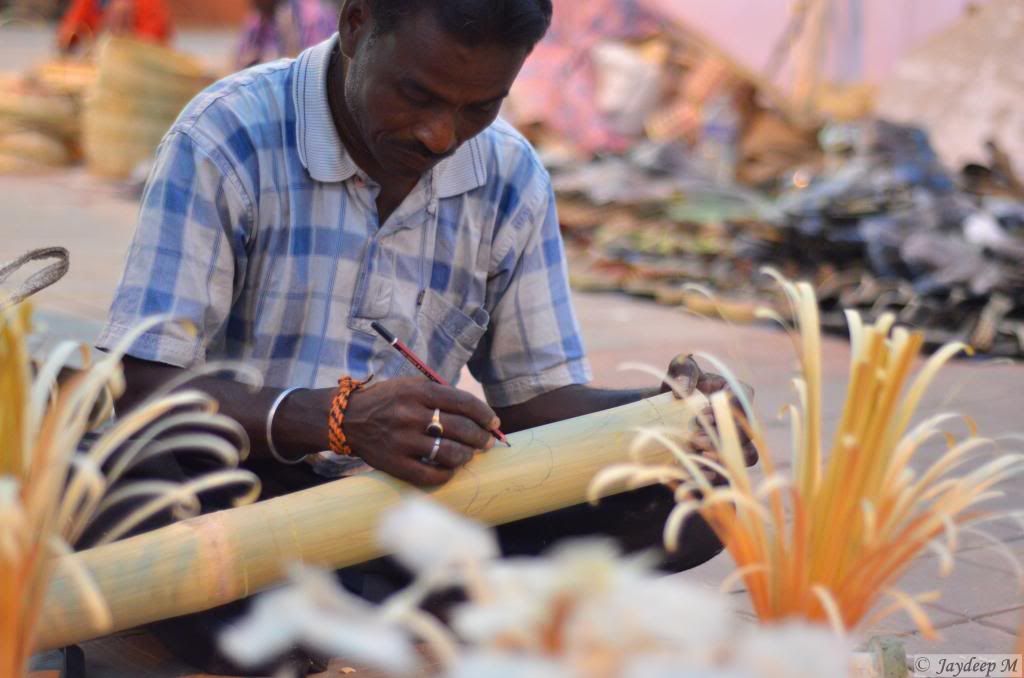 15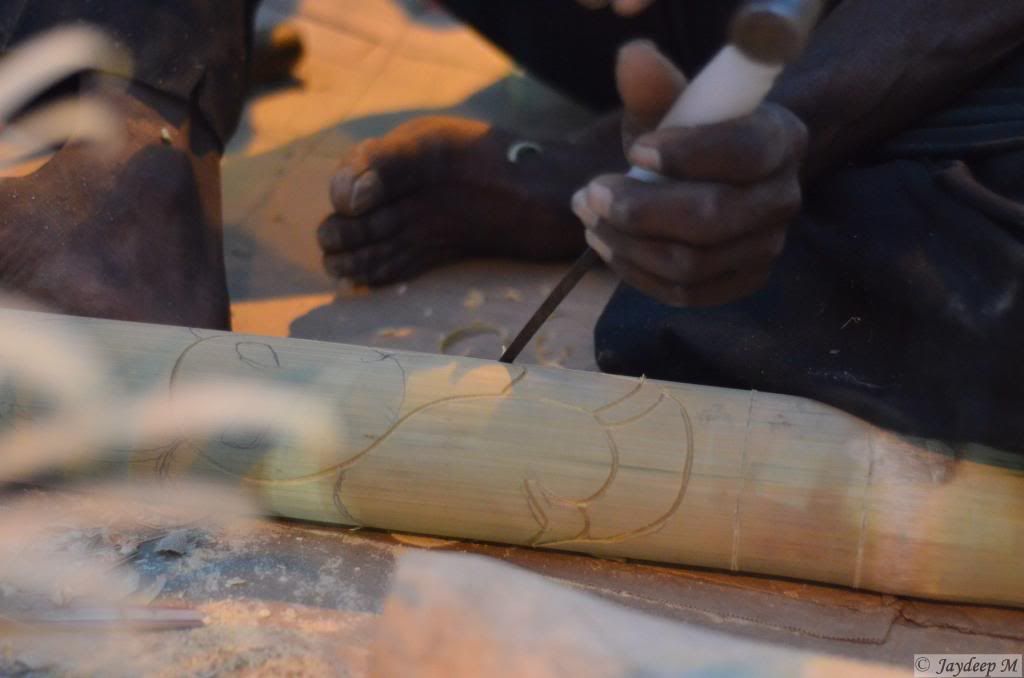 16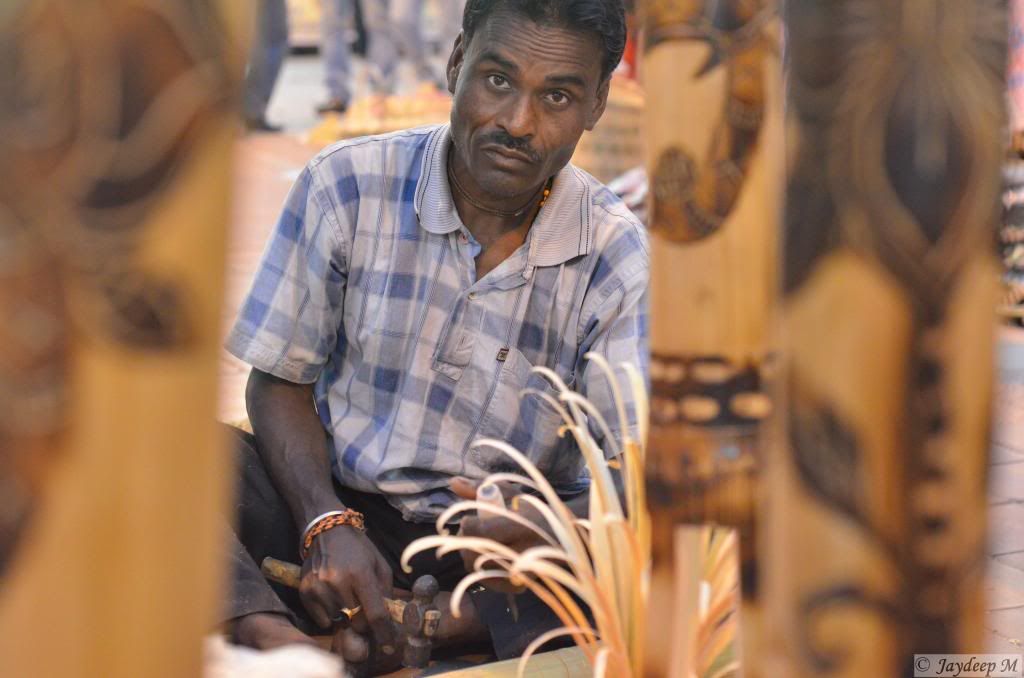 17
18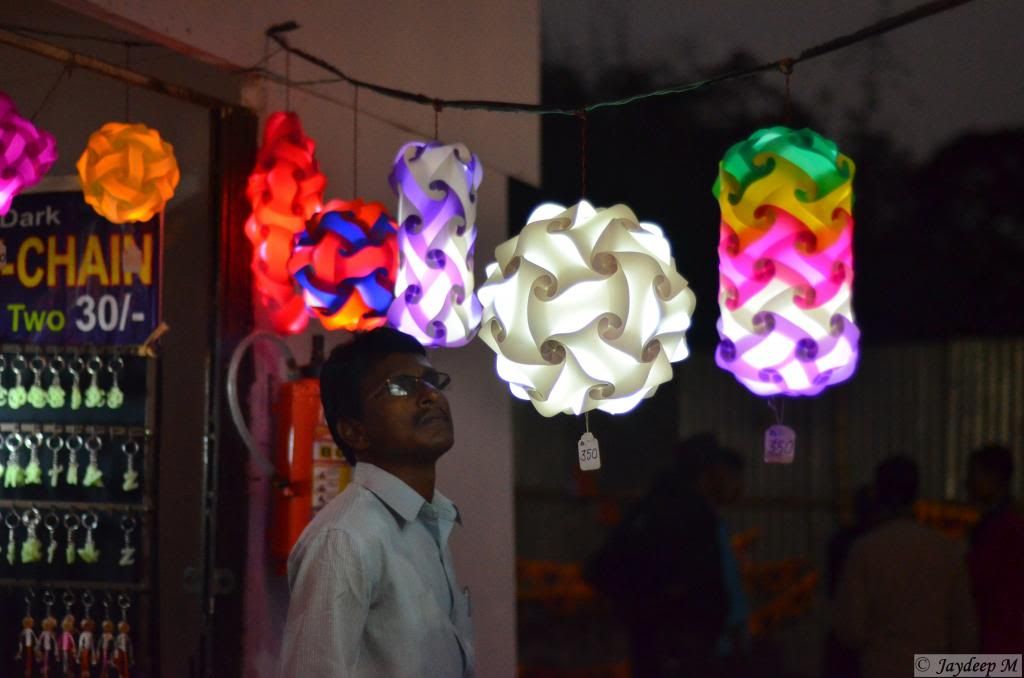 19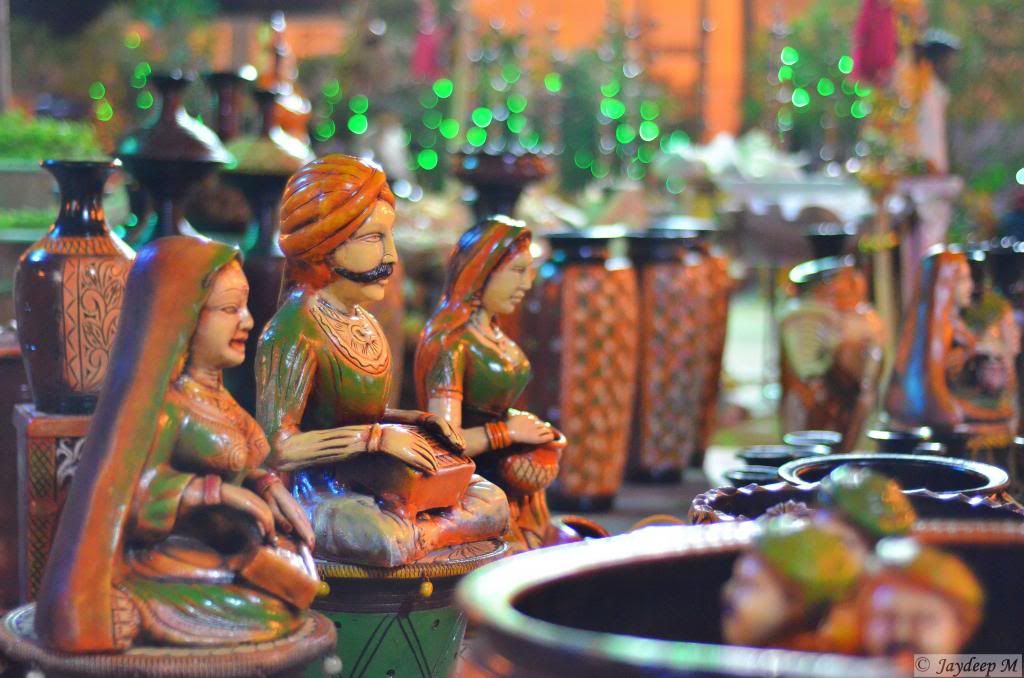 20
a puppeter wathces the proceedings from the wings, getting involved with the show: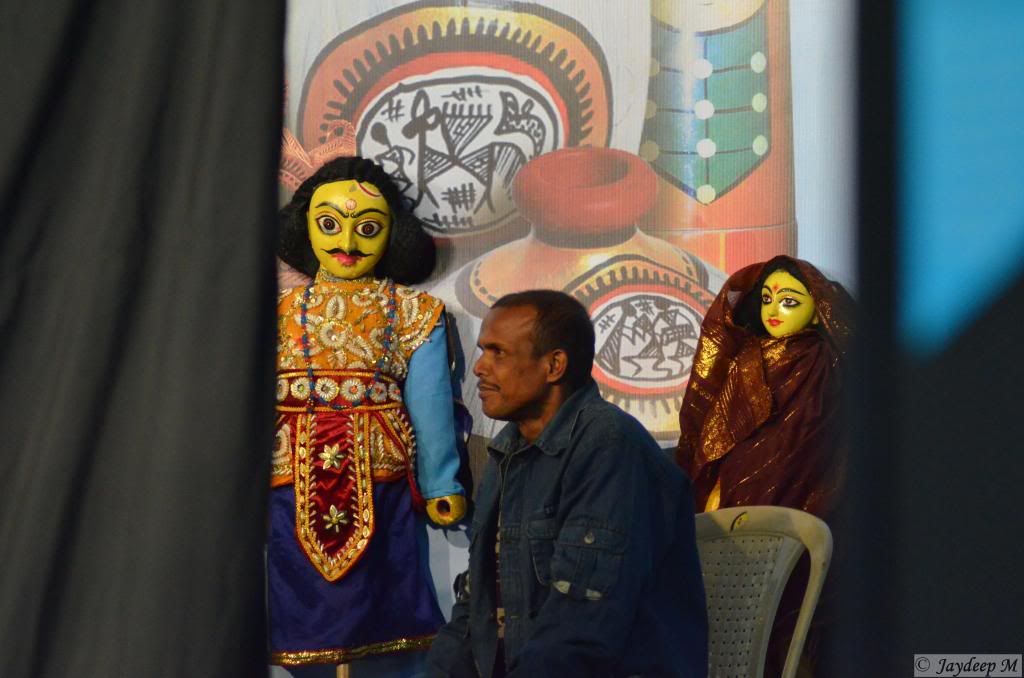 21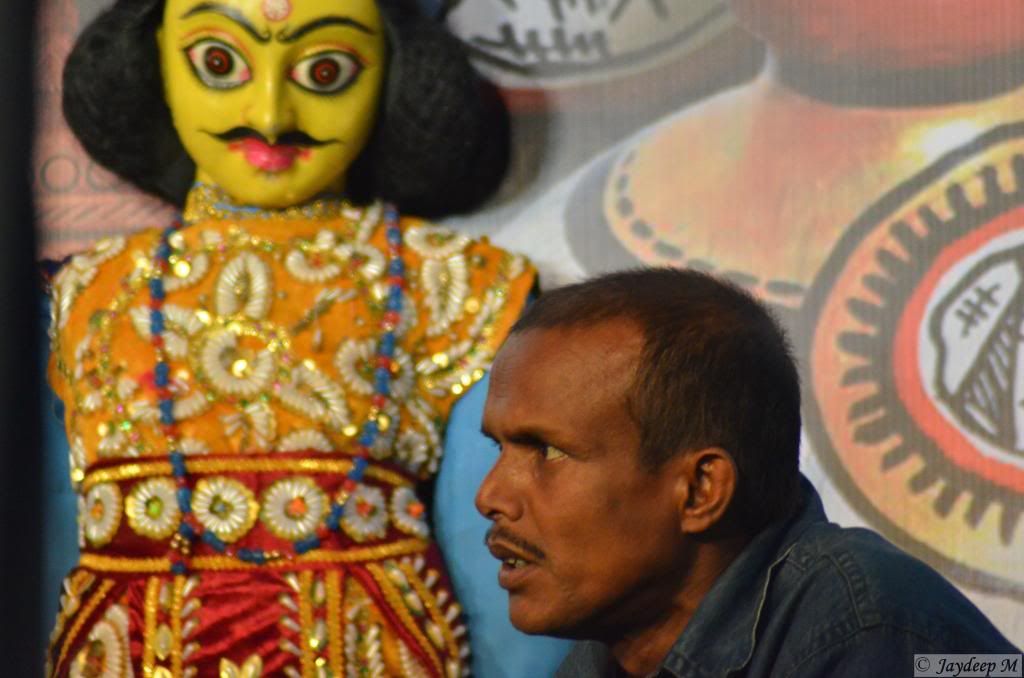 22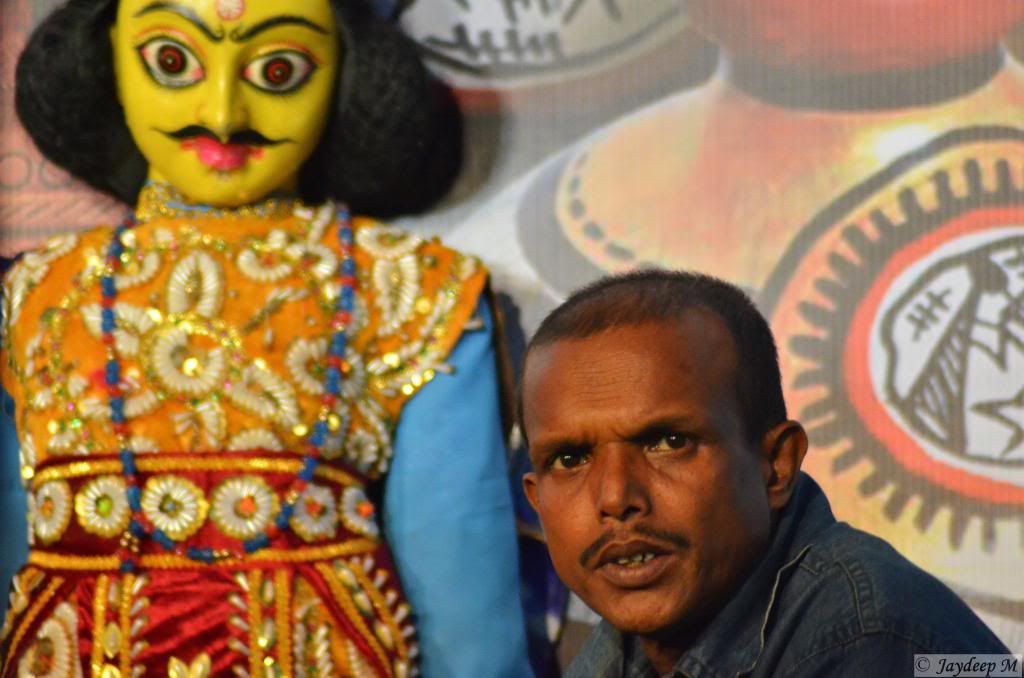 23
puppets waiting their turn for making an entry: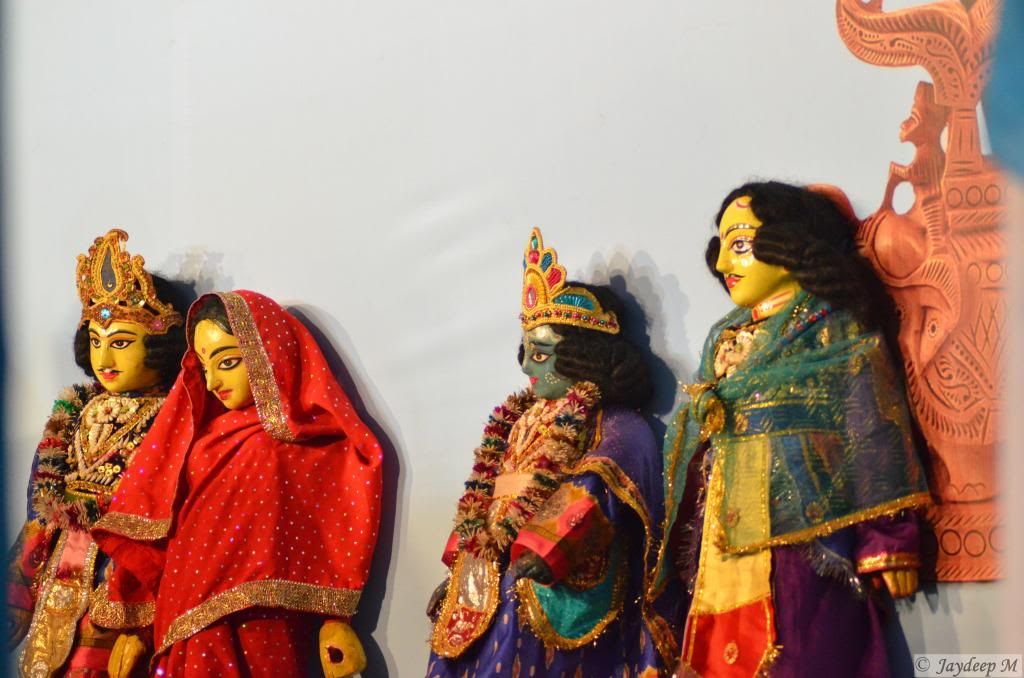 24
a veteran:
25
proceedings on the stage: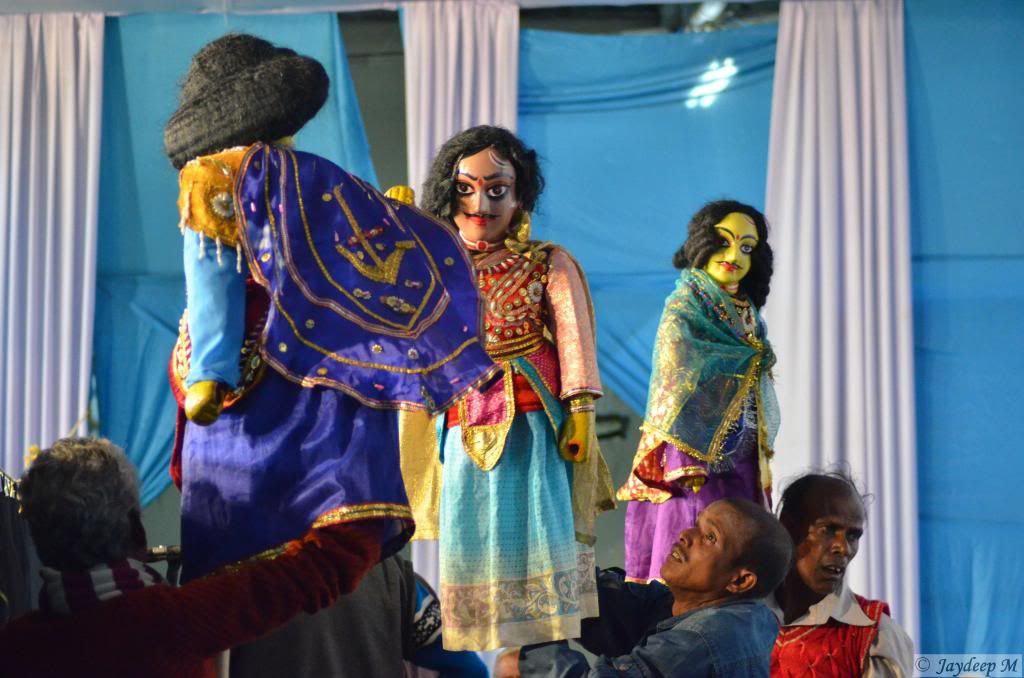 26
intense involvement: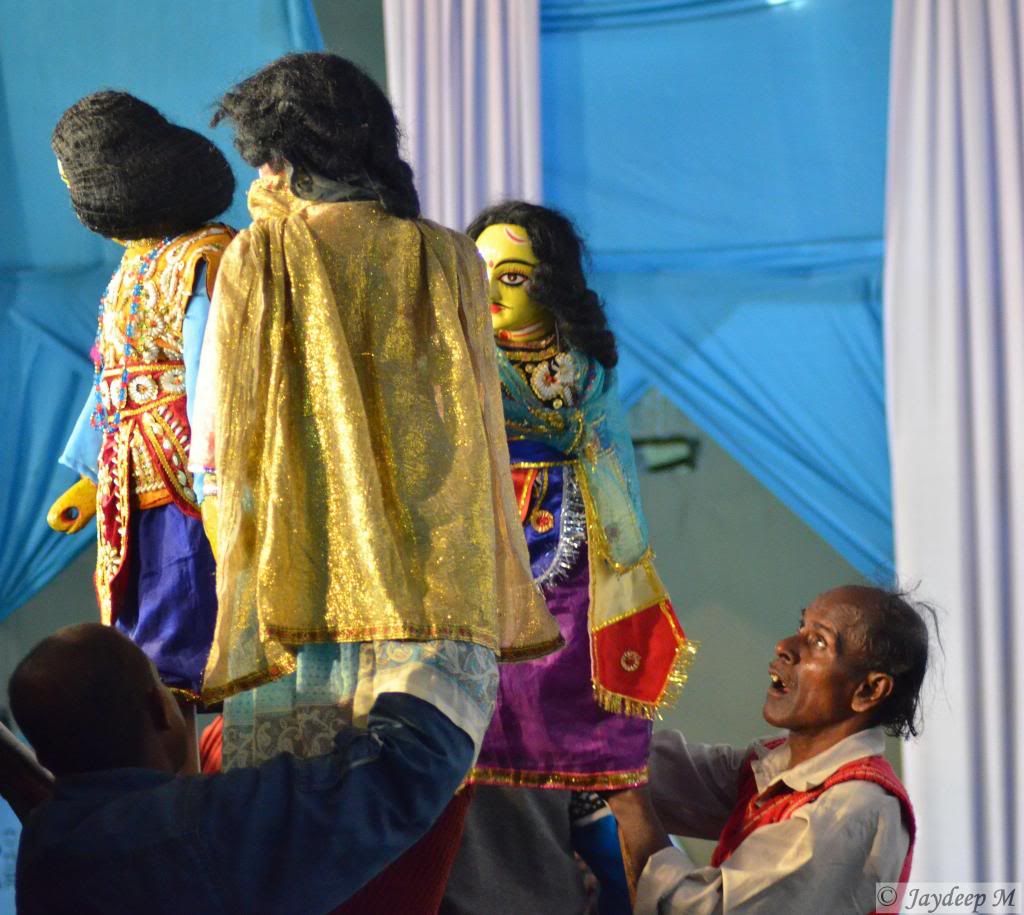 27
may be my entry for this month's assignment