Ring 2013
Posted:
Mon May 27, 2013 10:28 am
Hello, all...
It's been a while since I post here in Cameralabs. Long story short, healt issues and work overload kept me away for a while. That's past I now have a new "toy" to play with. To start this topic, nothing better than a picture of my wife showing her support for Cameralabs while we we're taking pictures of some crazy cars in the Nordschleife.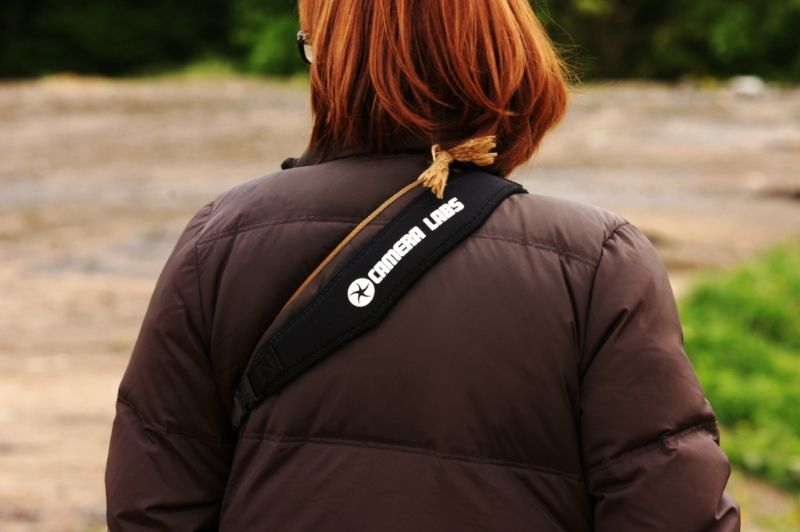 I'm still browsing through all our pictures and later I will post a few of them.