Photos were all taken with a Panasonic FX33.
Following couple pics are taken around Deoksu palace.
Random stone things?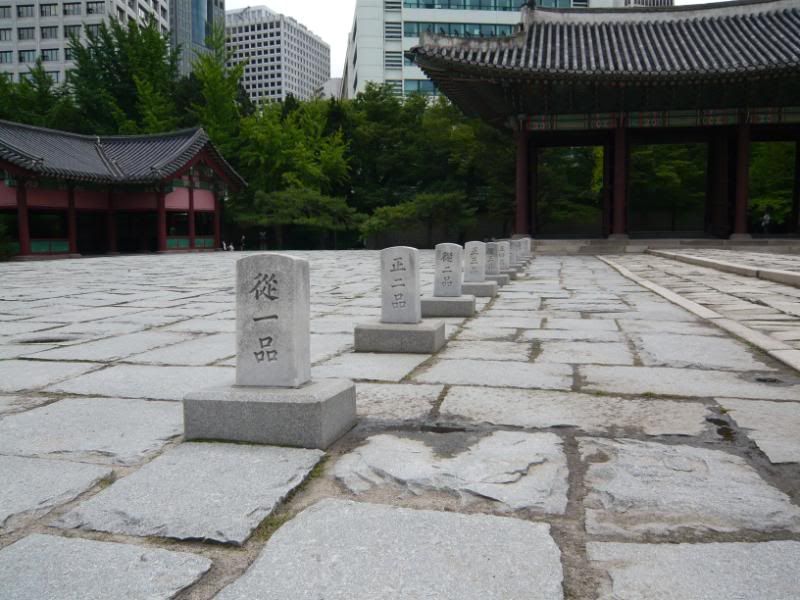 More buildings
Out of the palace and randomly around Seoul again...
The Cheonggye stream runs through Seoul
Building reflected in a building XD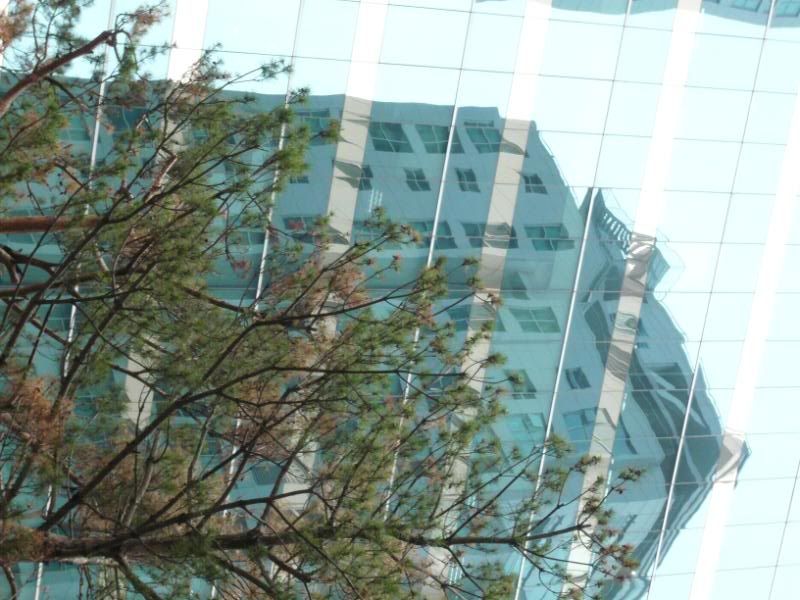 Inside traditional Korean house
N'Seoul tower hiding behind namsan, and the cable car about to take us there. Unfortunately a haze moved in by the time I got up it, so I didn't get any good scenic pics while up there.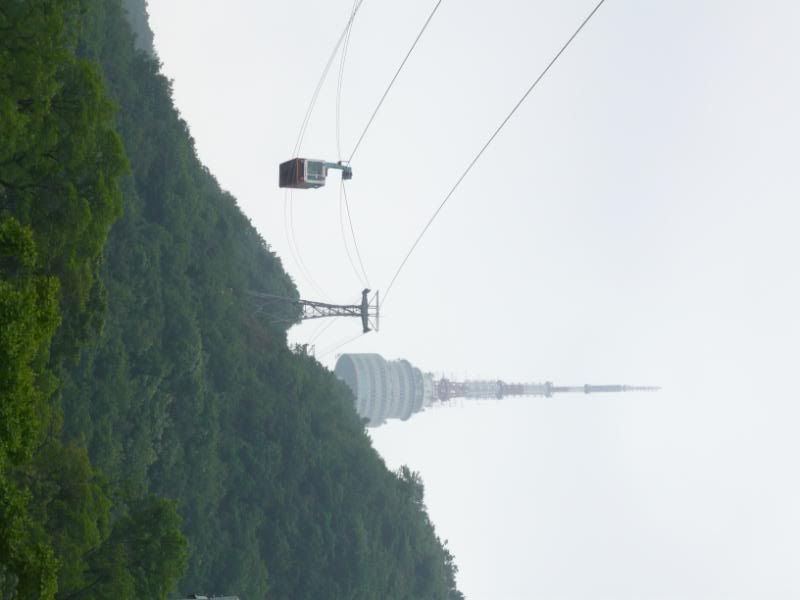 Dunno what you call this... first seen on TV program about mountains in China. Love locks? Idea is lovers carve their names on a padlock, and clip it on to something and throw the key down the mountain. Idea is you'll stay together as long as the lock remains locked. In this case, they frowned on key throwing as there were dedicated key bins XD