Hi everyone,
I spent a week in Marrakech recently and was presented with a huge amount of photographic opportunities... I tried to make the most of them, so here are some impressions of my trip.
Saadite Tombs:
(1):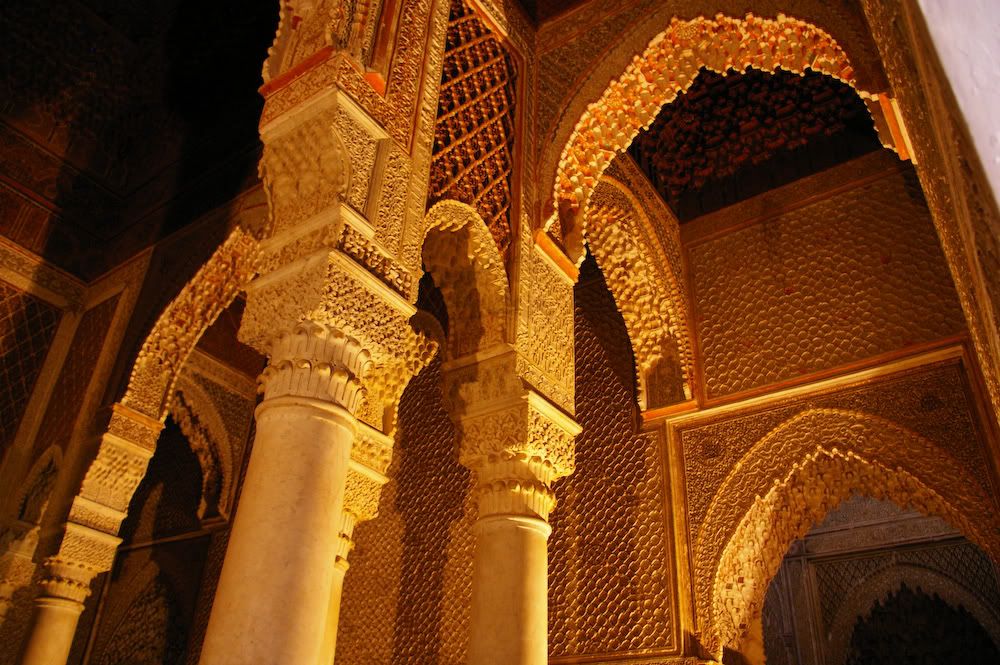 (2):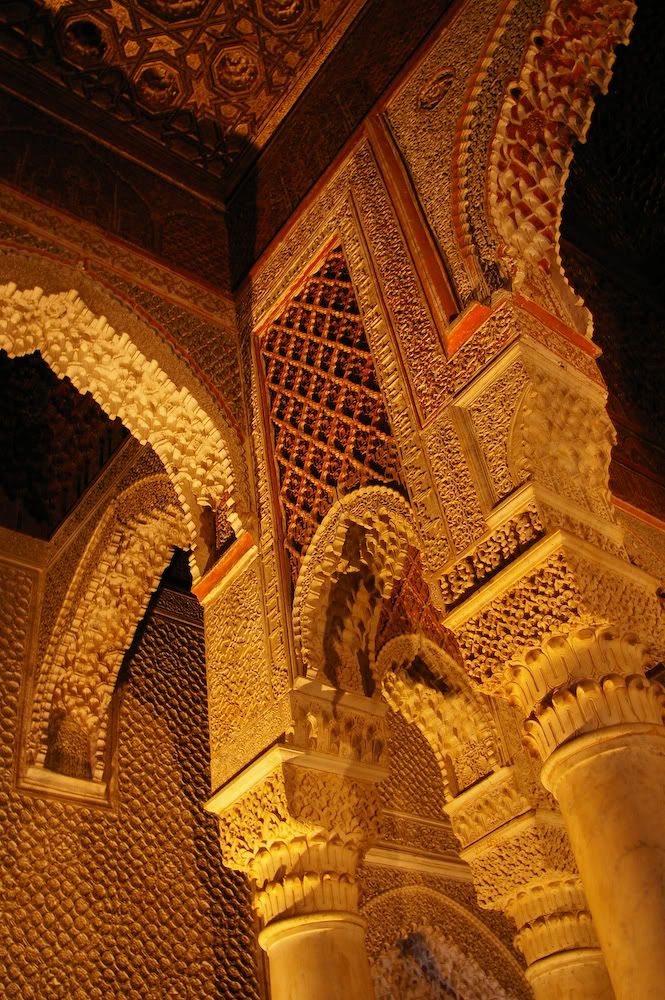 The Souks (Market):

(3):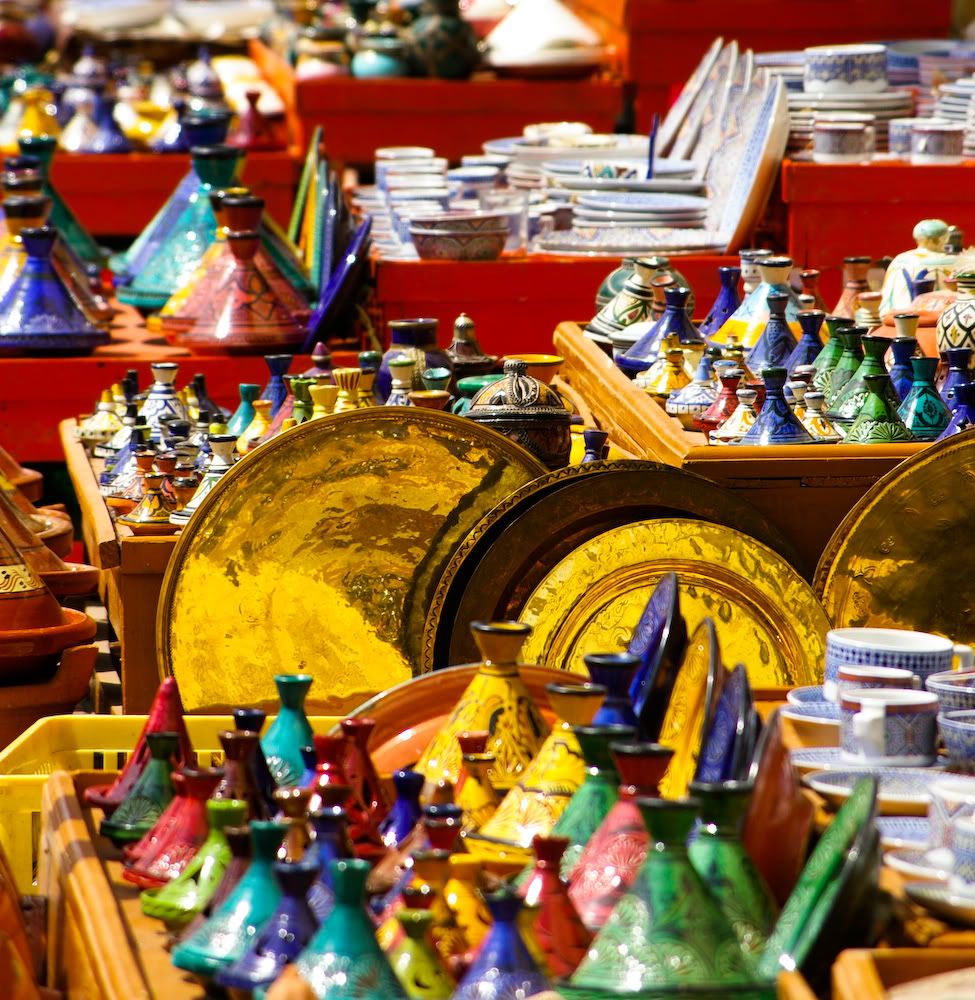 (4) (Spices):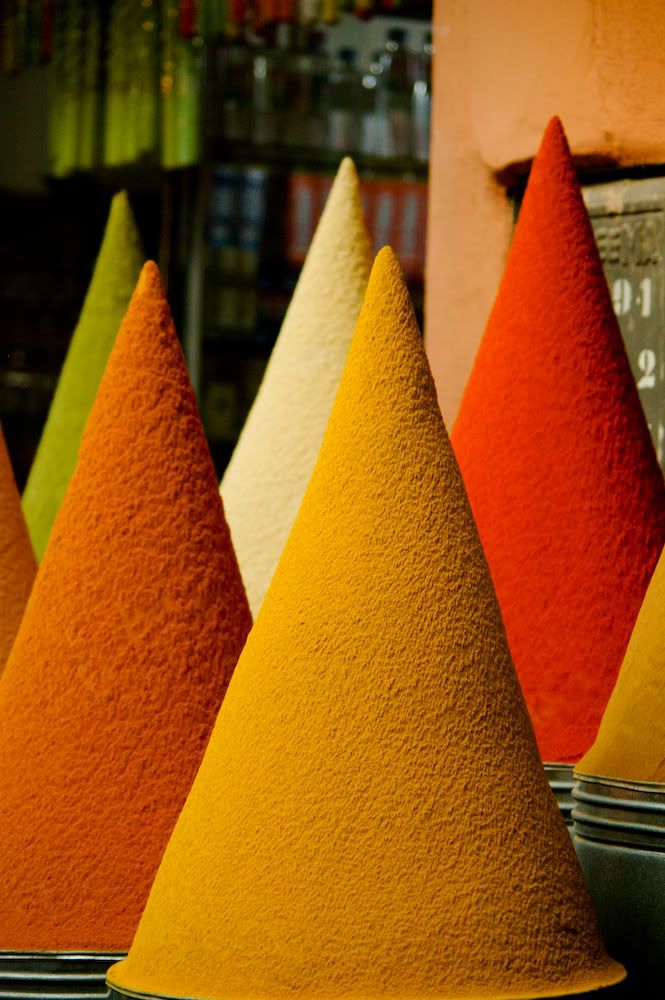 (5):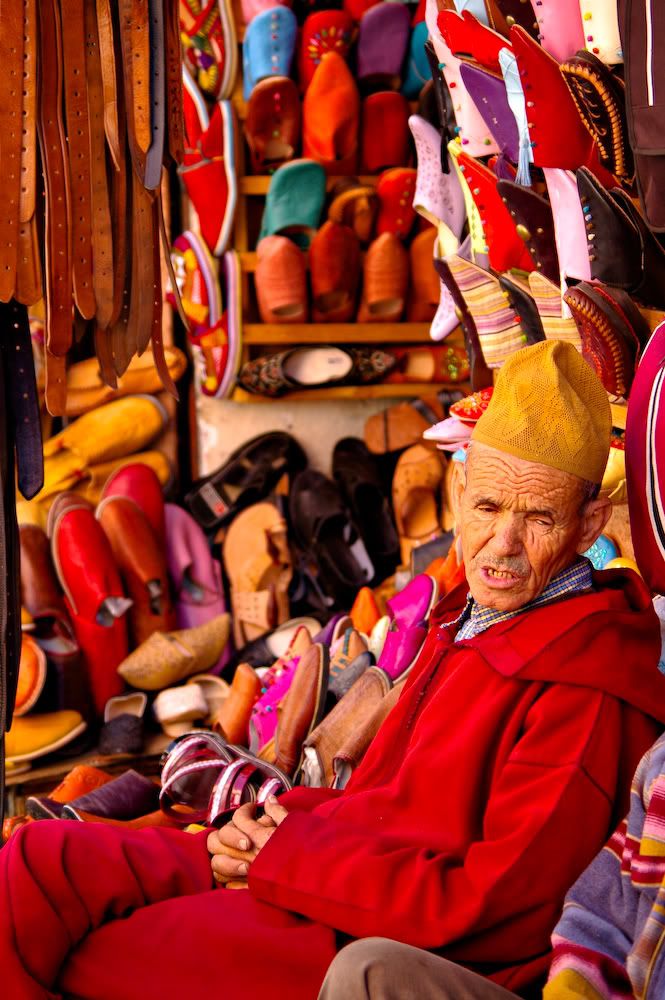 (6):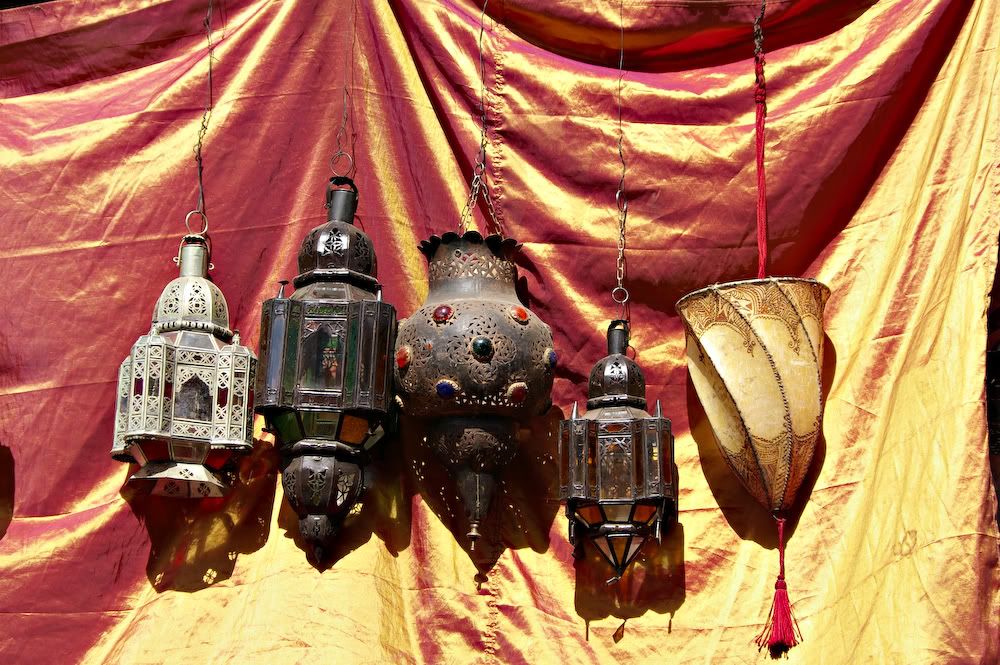 (7) (sleeping salesman - they make all kinds of things out of car tires!):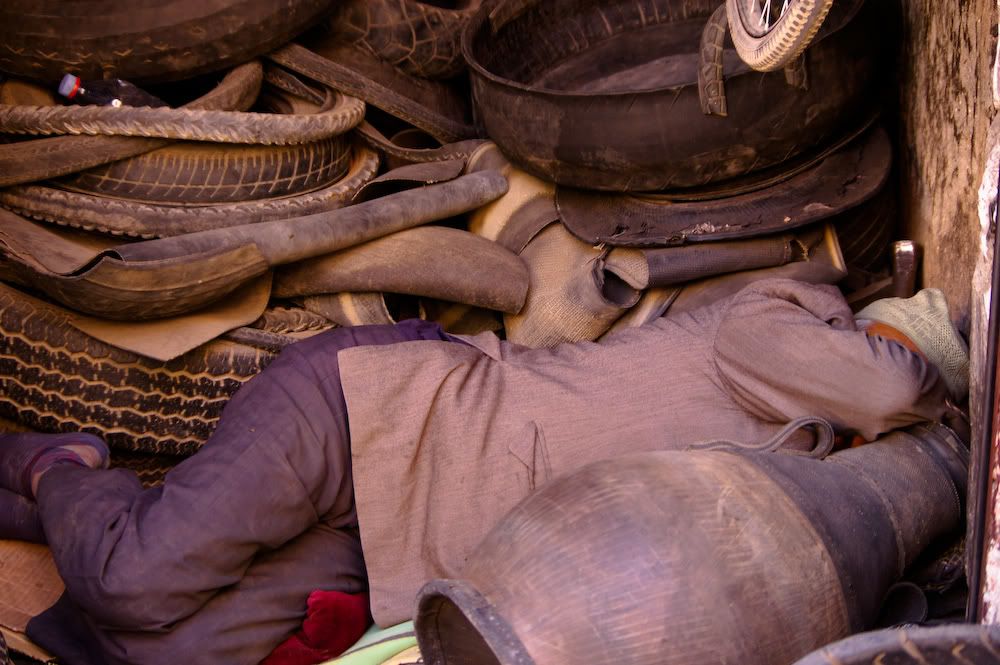 Bahia Palace:
(8):
And, of course, the omnipresent Mint tea
(9):
I'm very happy with how well my Pentax K100D performed on this trip, although changing lenses did get a bit tedious at times (I have the Double zoom kit, 18-55 and 50-200mm).
What do you think?
Thanks in advance,
Martin