hella cameralabs users,
my name is connor, I am 17 and currently live outside of philadelphia, pennsylvania.
This is my first post with pictures, I know I am not very good trust me. I just started this hobby about a month ago.
I would love to hear some of your criticism or anything else like that about my pictures.
These are on my way too and during my night in philadelphia. (A 20 minute train ride)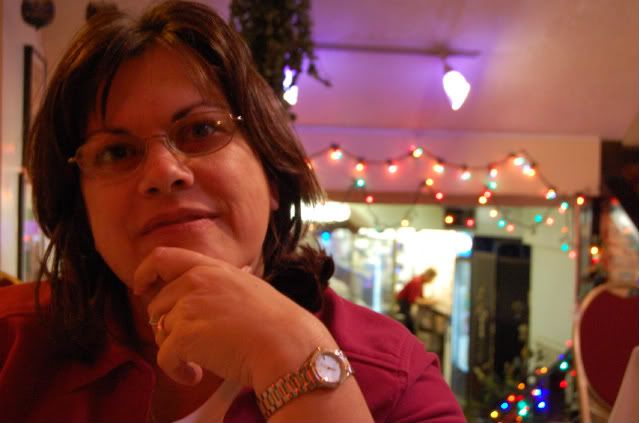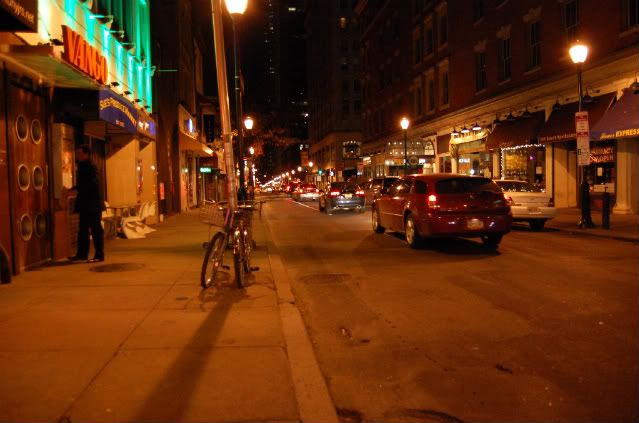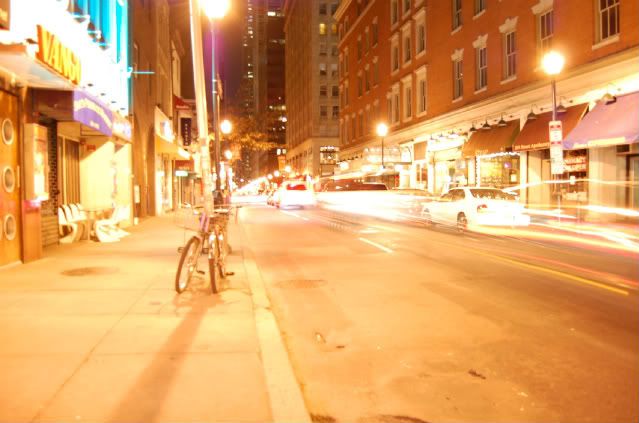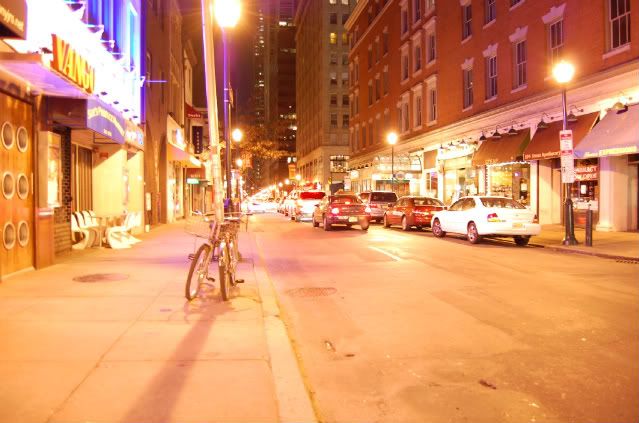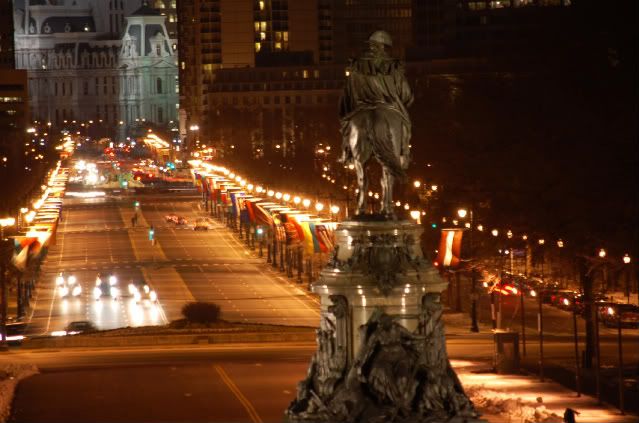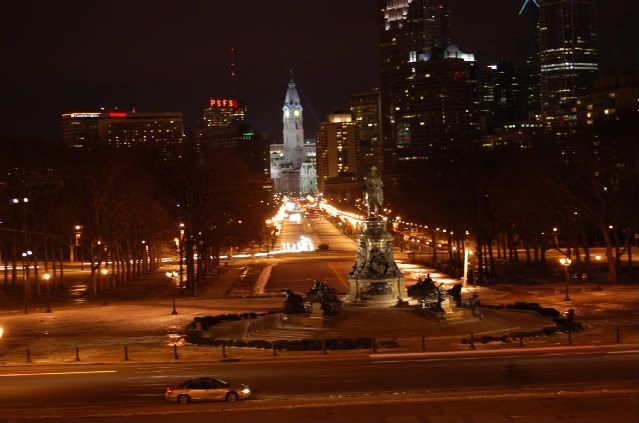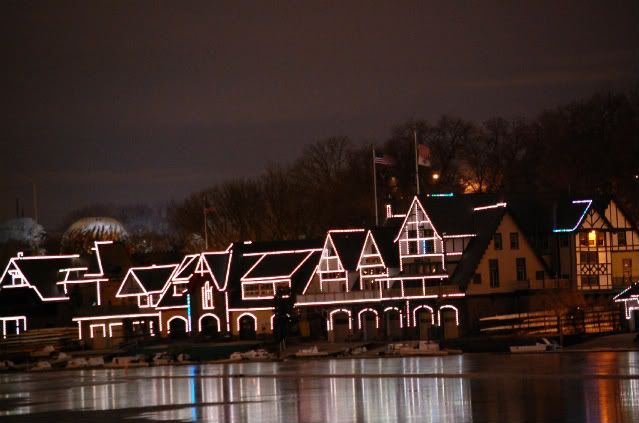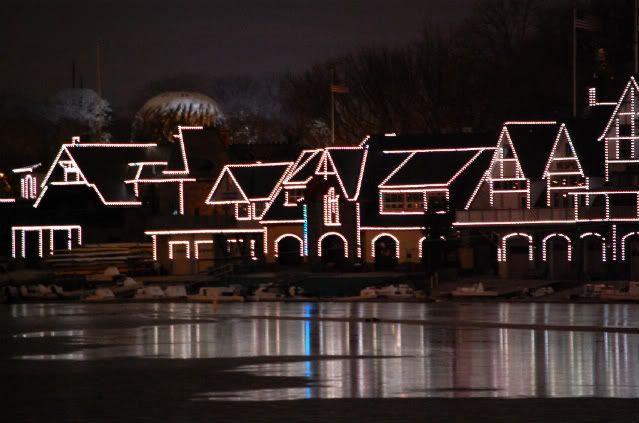 Thanks for all comments!
( I was using an unstable tripod so some shots are a little lopsided but any other criticism is good)