I took 450 pictures, most of them were blurred, dull or boring so i got rid, i've choosen these pics for anyone who can give me any tips or help with.
I'm a begginer and this is my first trip i've ever taken my camera on.
I used my Nikon D60 with 18-55m lens.
I've not put any info with my pictures as they are all rubbish, i need help on how to taken better ones.
I dont like any of my pictures, the weather was dull and cloudy all the time and lighting was rubbish, i had to higher the exposure compensation(if thats right?) to make the pictures lighter and use a ISO of around 400. I used the P mode all the time.
All the pictures were taken handheld with the exception of two of the fairground rides.
Most of my pictures came out blurred at night as the P mode lengthened the shutter speed so i couldn't keep the camera still enough, and im not carrying a tripod around london!
Does anyone have any tips of getting good bright shots at night without a tripod?
Please give any tips you may have, thanks!
All these picture 1-14 are un-edited and un-cropped..
1.
2.
3.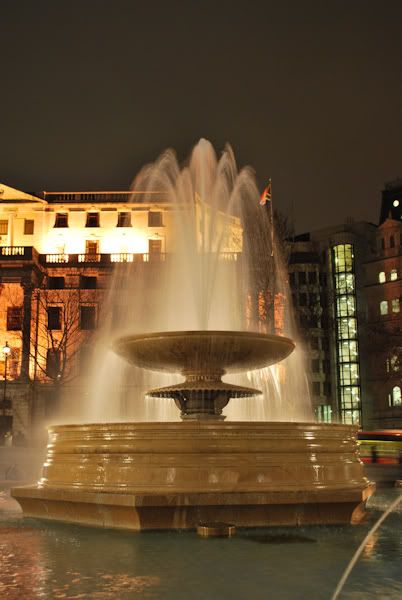 4.
5.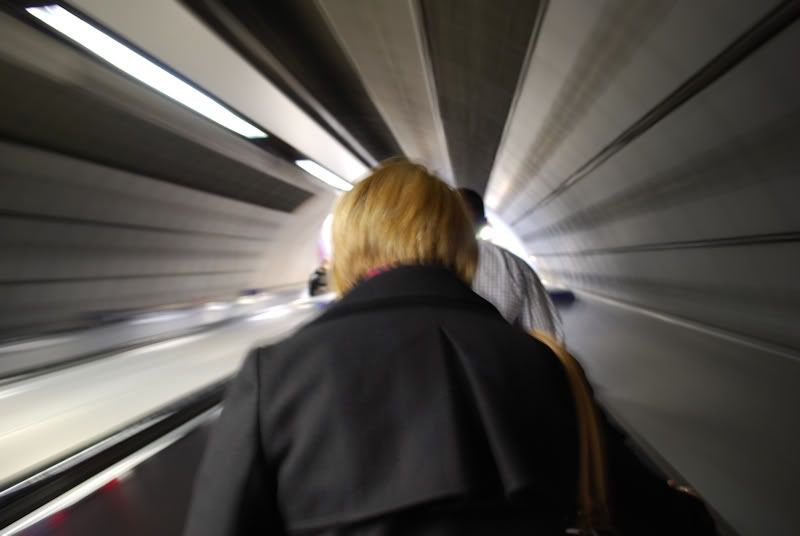 6.
7.
8.
9.
10.
11.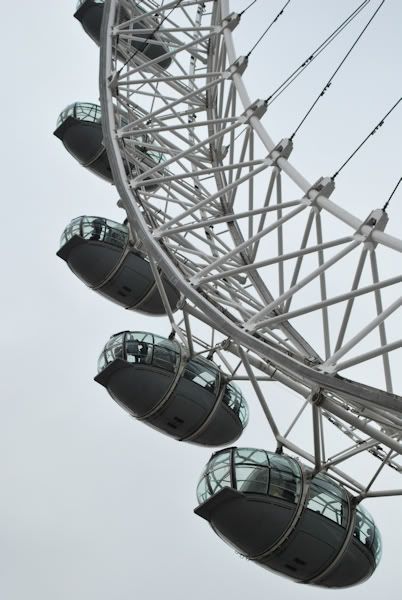 12.
13.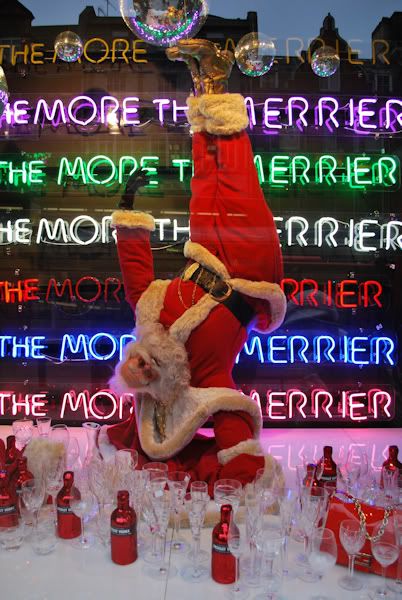 14.
Some of these pictures i've changed levels or brightness or cropped...
15.
16.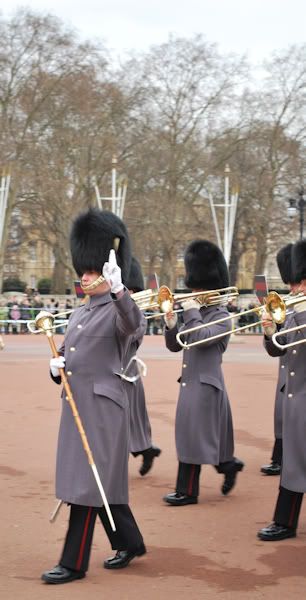 17.
18.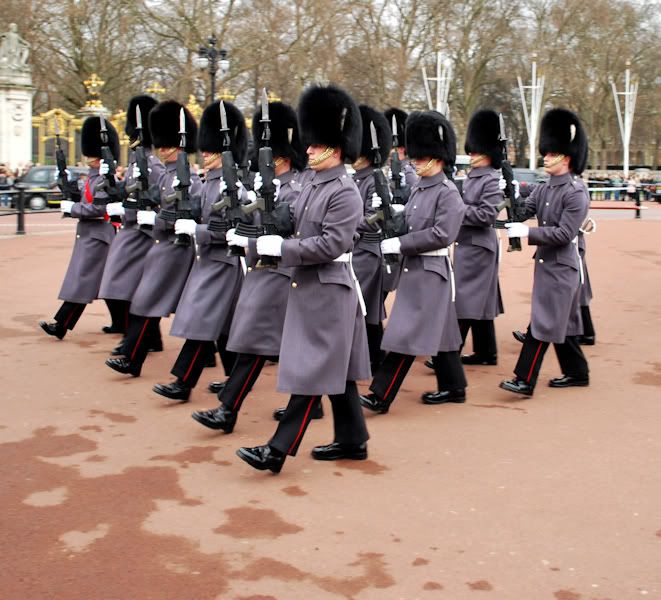 19.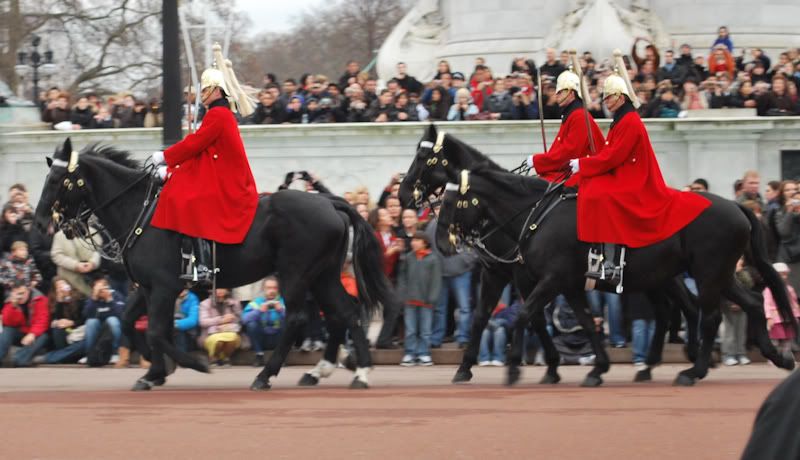 20.
21.
22.
23.
24.
25.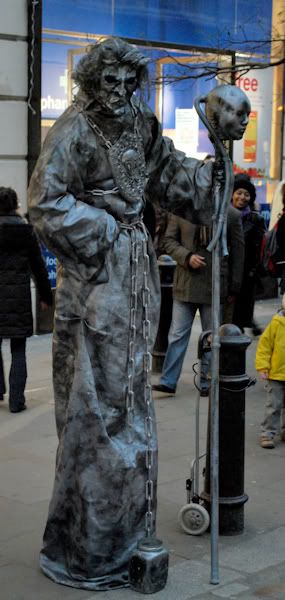 Many thanks for any help anyone can give.